Syllble (pronounced syl• la • ble) is

 an online literary community and press that aims to bring words and people together.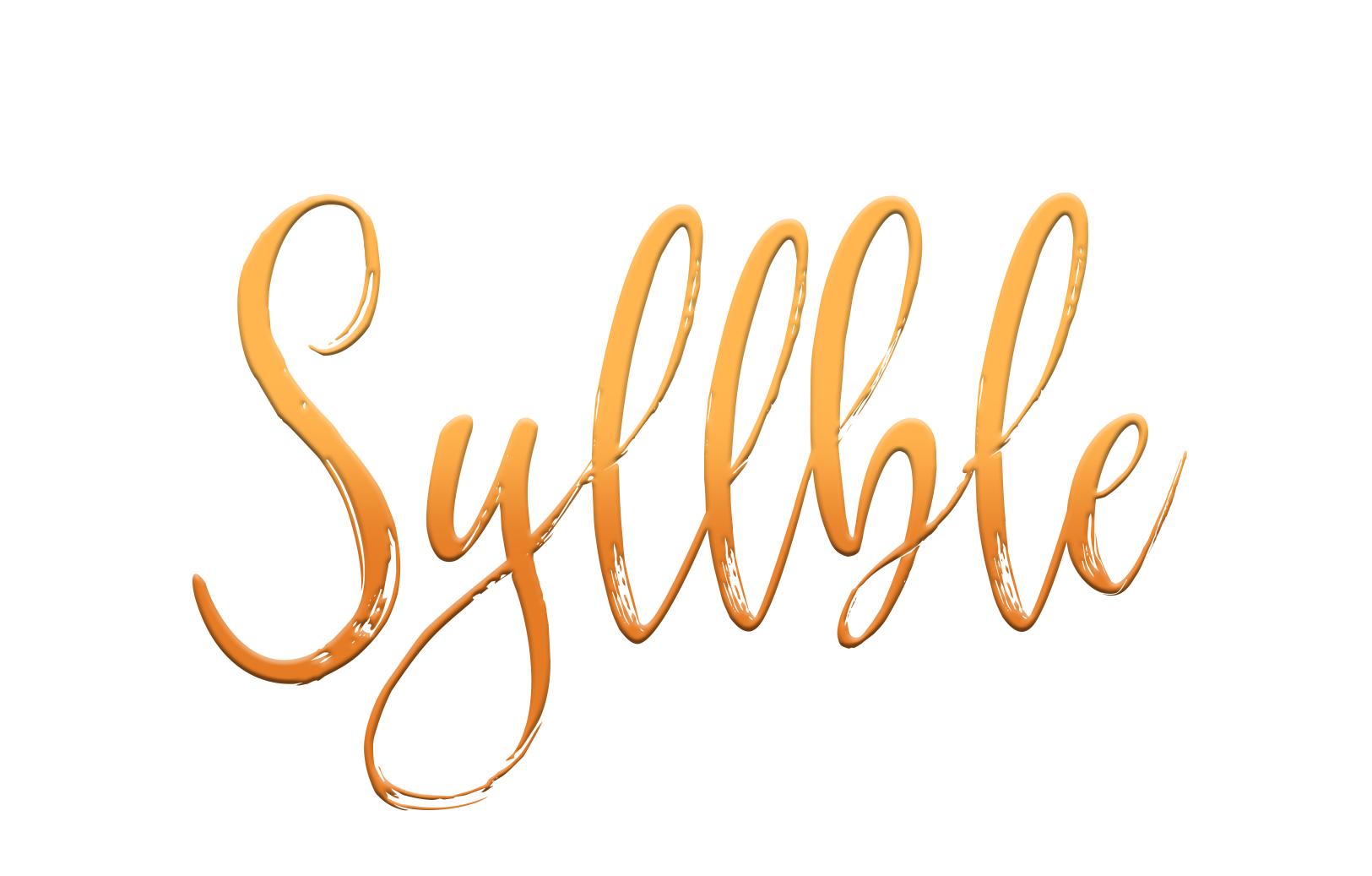 Syllble believes that writers can go further by working together through collaboration and crowdsourcing.  Syllble empowers writers to express themselves, share ideas and create new and bold stories that make us think differently.   Our mission is the advancement of all writers to lead in the 21st century creative economy.
Across history, there has been a long of tradition of writers connecting in small groups at local gathering places to support and critique each other's work, share ideas and build community. Those encounters and collaborations have often fueled literary movements that have in turn generated social, intellectual and artistic explosions which has contributed to human progress.
That is our aim.
A group of  American expatriate writers lived in Paris and searched for new values and the meaning of the human condition in a post-WWI world. Those who defined this literary movement  included  Gertrude Stein, Ernest Hemingway, T.S Elliot and F. Scott Fitzgerald.
A literary revolution that took place in Harlem, New York. It was the rebirth of African-American Arts and was spurred by the rampant legal segregation and lack of economic opportunities that caused the mass movement of  African-Americans to northern states. Duke Ellington, Zora Neale Hurston, Langston Hughes, Lois Mailou Jones, and Alain Locke are prominent figures of the period.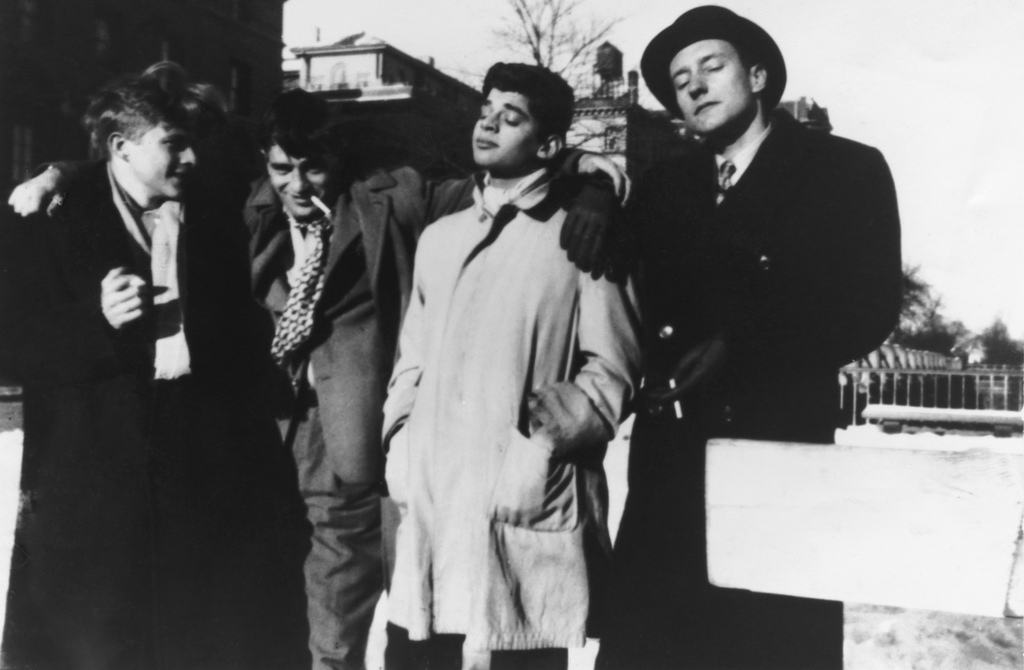 Spurred by the collaborations of Allen Ginsberg, Jack Kerouac, William S. Burroughs and Gregory Corso, the beat generation was a literary movement during the post-war II era that rejected western values and deep materialism. It influenced people's move towards spiritual quest and exploration, non-conformity and spontaneous creativity.
Join Syllble Studios Today
Joining syllble platform you enter a global community of writers who believe writing fiction together is the future. You gain access to a network to gain global exposure, expand your community and fans, have shared ownership of the content you produce and get paid for your writing.
Our Talented Team Delivering Amazing Results
Some of Our Amazing Writers