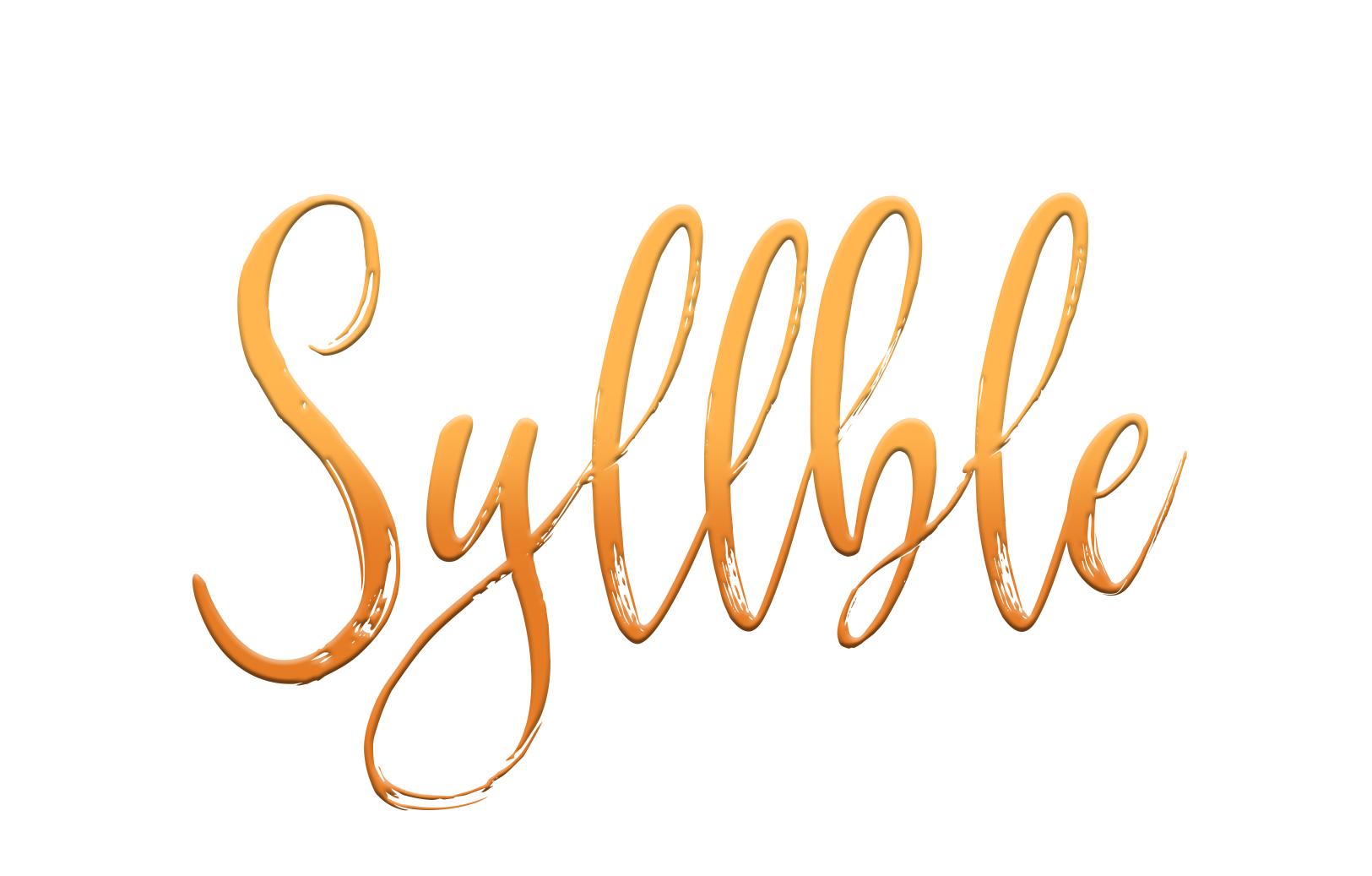 Syllble is a production-house of speculative fiction writers –fantasy, science fiction, supernatural horror, steampunk, dystopian fiction, magical realism, fantastic allegory, superheroes..etc — who want to build worlds together and get published.
Mission
To make it easy for writers from around the world to work together, stay organized and produce groundbreaking stories. 
Vision
To become the world's best collaborative platform for writers who build fictional universes and tell gripping stories.
We believe creativity through collaboration is the greatest opportunity to reinvent the future and that storytelling is fundamentally a communal act that builds radical empathy.
We aim to push the boundaries of human knowledge and birth a creative renaissance that brings forth new ideas and inspires profound impact in the world.
O​nce upon a time…
An adventurer lived in a bleak world. Everyday, he witnessed people lost, frozen, broken and in conflict, living monotonous predictable lives, it was an existence deprived of creative expression. One night he had a dream that told him to rekindle the creative flame that once sparked within him. He packed bag, chartered a boat, and began the long journey across the cosmic seas, and beyond the Milky Way; finally landing on a new planet called Earth.
What he thought would be a desolate pit stop was an entirely new world filled with vast lands and beings called humans. With the spark growing in him, he climbed a mountain and discovered a valley. It was unlike anything he'd ever seen; colors were more vivid – the leaves a vibrant green, the skies a new shade of blue, the earth a fertile brown. He picked up a rock from the valley and it glowed a thousands colors- the same colors he'd seen in his dream. He decided, then and there, to build a new world that could inspire the entire universe, including his homeland, to share their stories.
Slowly, he began to build the place- nursing the land with magical words, enforcing the walls with poetry and prose, giving the humans a place to create. It became a place for adventurous people with a zeal for writing, storytelling and creativity. People from all corners of the earth and the entire galaxy came to this magical world to tell their stories, and work together to create new ones. The place inspired generations for eons. Its fire unfroze people and gave them the power to live out their creativity. In this place spellbinding stories and dreams are told, and the greatest films and art are made and experienced. In this place, there is light and color, individuality and community, hope and passion. This place is Syllble.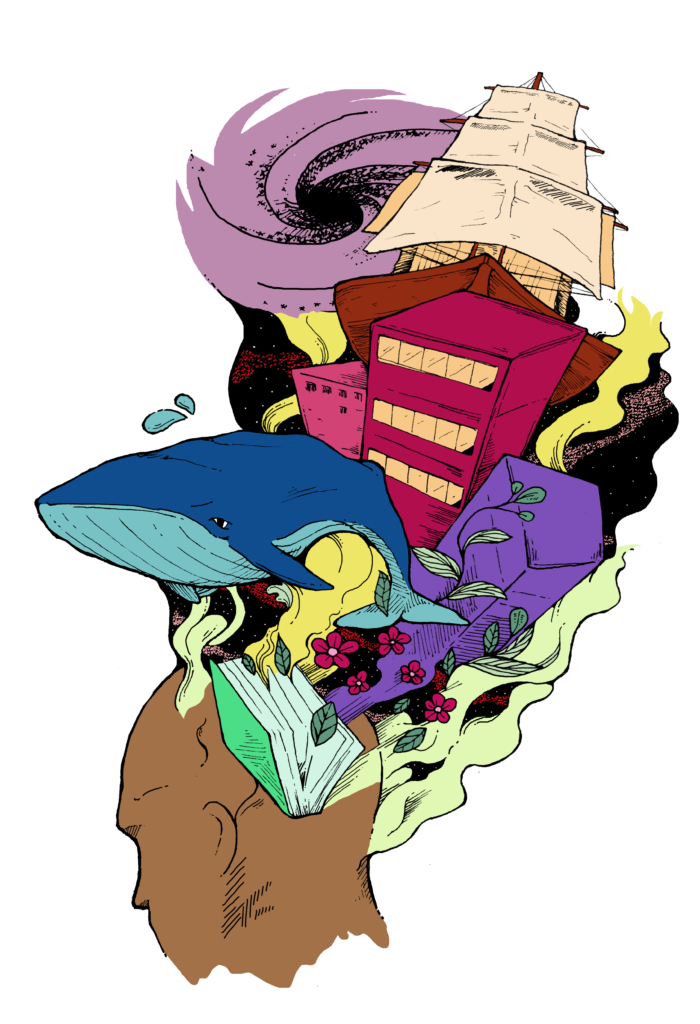 Fabrice Guerrier
Founder & CEO
Fabrice is obsessed with innovating new ways for writers and creatives to lead in this digital age and the fourth industrial revolution. Fabrice is an Haitian-American author, a TEDx keynote speaker and the 2016 PEN American Center PEN Haiti Fellow. Fabrice founded Syllble to be a creative home for writers all over the world who believe that fiction and their stories can fundamentally change the world. A space where creative writers could share ideas, collaborate, build new universes and inspire the entire world.