Syllble (pronounced syl• la • ble) is

 an online literary community and independent press that aims to bring words and people together.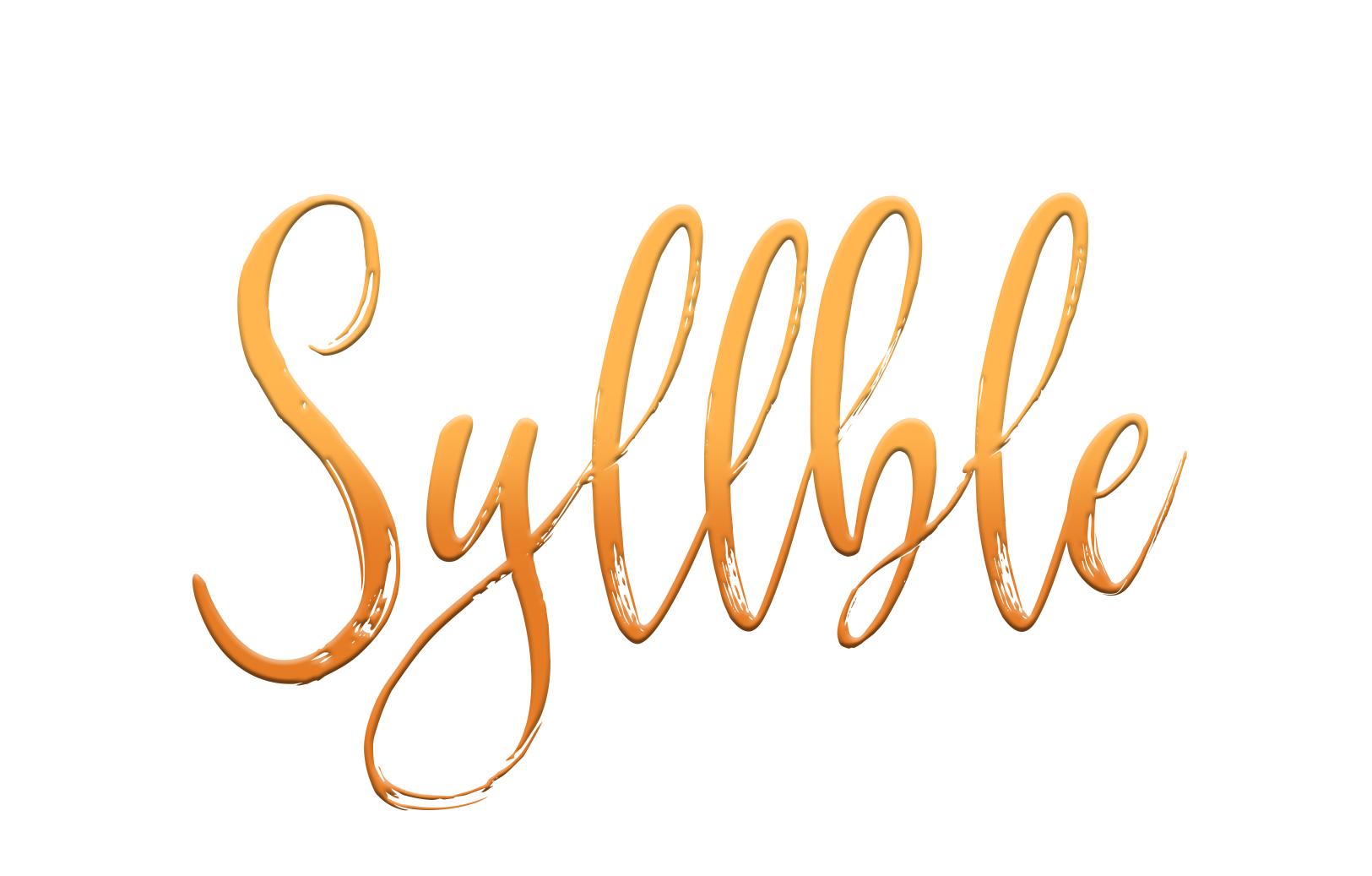 Syllble believes that writers can go further by working together through collaboration and crowdsourcing.  Syllble empowers writers to express themselves, share ideas and create new and bold stories that make us think differently.   Our mission is the advancement of all writers to lead in the 21st century creative economy and change the world.
Across history, there is a long tradition of writers connecting in small groups at local gathering places to support and critique each other's work, share ideas and build community. Those encounters and collaborations have often fueled literary movements that have in turn generated social, intellectual and artistic explosions which has contributed to human progress. Stories are a universal medium to change lives. At Syllble, we believe that creativity and fiction stories will transform the lives of people around the world.
That is our aim. Now, connecting writers all over the globe in this new era of the internet.
A group of  American expatriate writers lived in Paris and searched for new values and the meaning of the human condition in a post-WWI world. Those who defined this literary movement  included  Gertrude Stein, Ernest Hemingway, T.S Elliot and F. Scott Fitzgerald.
A literary revolution that took place in Harlem, New York. It was the rebirth of African-American Arts and was spurred by the rampant legal segregation and lack of economic opportunities that caused the mass movement of  African-Americans to northern states. Duke Ellington, Zora Neale Hurston, Langston Hughes, Lois Mailou Jones, and Alain Locke are prominent figures of the period.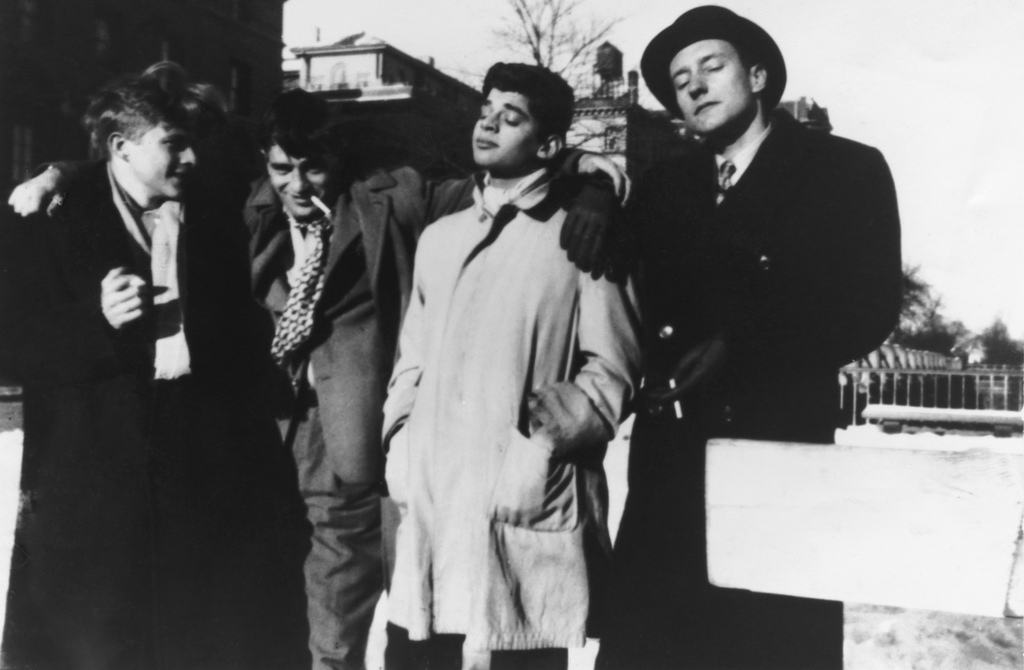 Spurred by the collaborations of Allen Ginsberg, Jack Kerouac, William S. Burroughs and Gregory Corso, the beat generation was a literary movement during the post-war II era that rejected western values and deep materialism. It influenced people's move towards spiritual quest and exploration, non-conformity and spontaneous creativity.
Joining syllble's web-based platform you enter a global community of writers who believe writing fiction together can change the world and is the future. You gain access to a network to global exposure – expand your community to new audiences, and get paid for your writing.
Fabrice Guerrier
Co-founder & CEO
Fabrice is obsessed with innovating new ways for writers and creatives to lead in this digital age and the fourth industrial revolution. Fabrice is an Haitian-American author, a TEDx keynote speaker and the 2016 PEN American Center PEN Haiti Fellow. Fabrice founded Syllble to be a creative home for writers all over the world who believe that fiction and their stories can fundamentally change the world. A space where creative writers could share ideas, collaborate, build new universes and inspire the entire world.
David Russell
Co-founder & CMO
Often sighted dancing and smiling, David's passion for creativity brings fun and enthusiasm to all of his projects. As a freshman at Florida State, he created a platform to help students buy and sell class notes online, Moolaguides.com. After achieving over $400,000 in revenue with over 20,000 users, he sold the business and traveled the world while producing the podcast Scale to Success. Now based in South Florida, David helps businesses develop their online presence through his consulting firm Let's Chat Marketing. For fun, he posts art on his Instagram page Frosencheeze, where he encourages friends and family to share their creations.
Syllbe authors from around the globe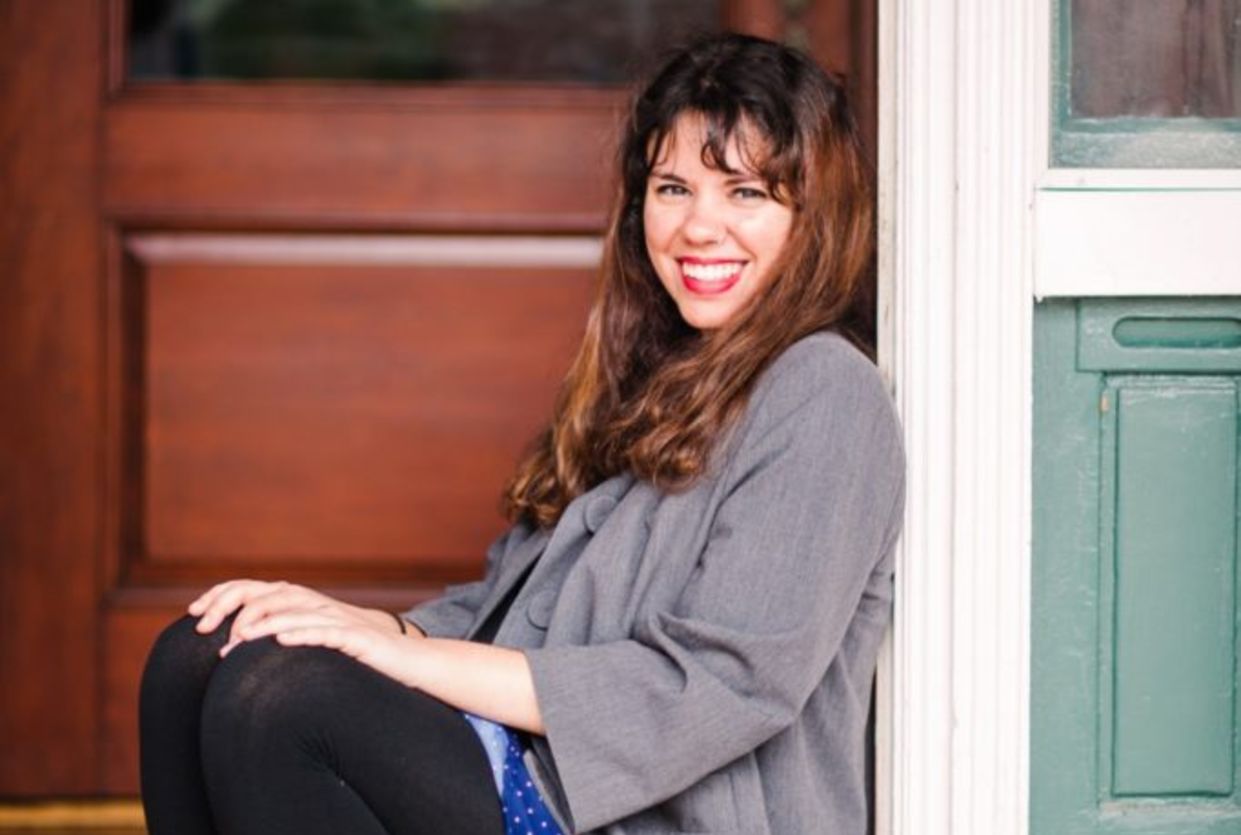 Elena Novak
Worcester, Massachusetts
Elena graduated with her master's degree in International Development at Clark University in Worcester, Massachusetts in 2019. She received her bachelor's degree in Creative Writing in 2014, then spent two years teaching English in Spain. She has experience as a published journalist and poet, but this is her first foray into fiction writing.
Colin Goodwin
United Kingdom
Colin started earning money delivering evening newspapers after school, and ended up, somewhere along his career path, referring to himself as a materials scientist. Colin has been a practitioner of a martial art for over 20 years, has studied shiatsu, and practices yoga and meditation. He has written extensively for work during his career, and intermittently for pleasure since.
Valeria Lake
Atlanta, Georgia
Valeria Lake is a visionary, she thrives when opportunities of creativity arise and enjoys seizing these projects with an open mind and fresh ideas. When she is not writing, you may catch her developing a brand or concept, planning a major event in her city, or fixing technological issues for Apple users across the globe. She is a risk taker, student to life, and lover of all things write!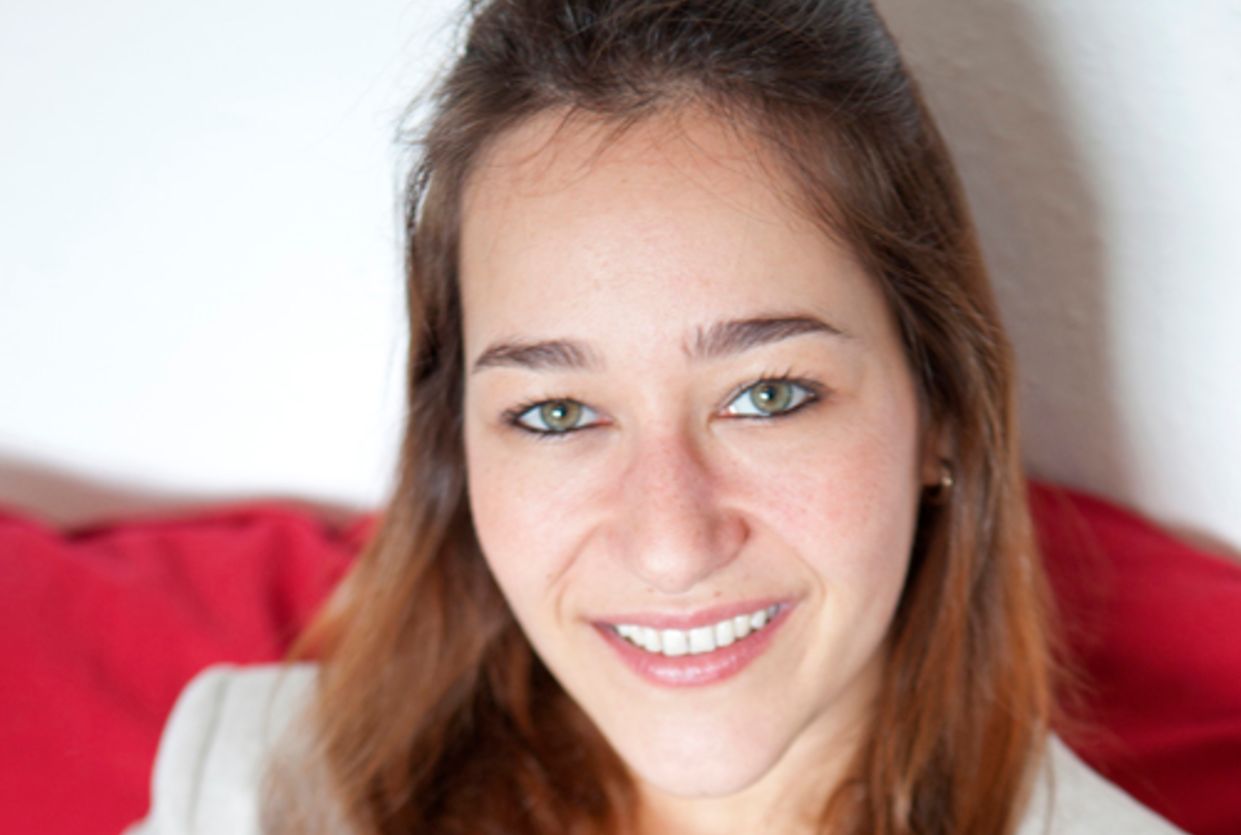 Roberta Novis
Brazil
Roberta is a Brazilian writer, journalist and sociologist. She has been writing poems and short stories since a very young age. She has a PhD in Sociology at the London School of Economics and Political Science and works with public policy and research in Brazil. Roberta lives in Brazil.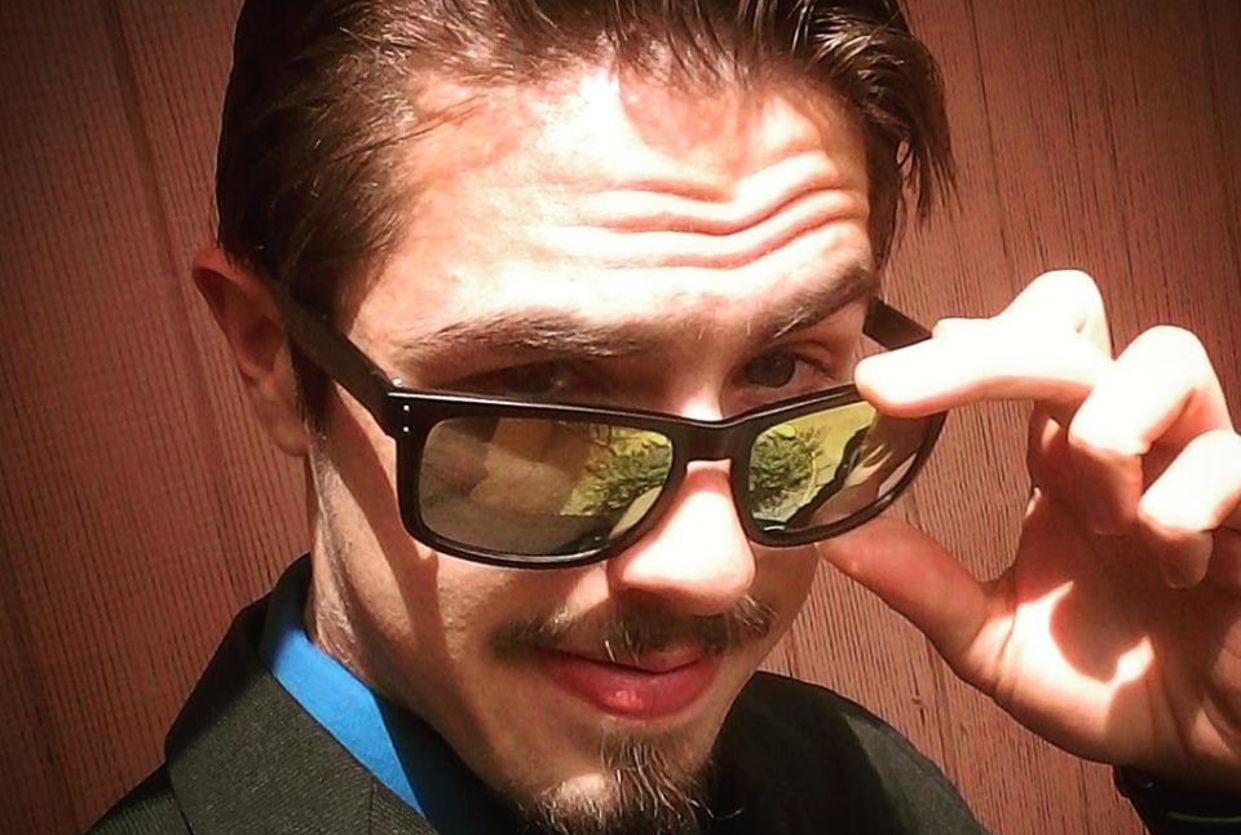 Las Cruces, New Mexico
Steven began writing in late middle-school with a group of friends. They put together scripts for action adventure shorts they would film on a run-down camera. An english teacher, Mrs. White, showed him some of the classics and from then on he was determined to become a writer. He set about reading the classics authors, Victor Hugo, Orwell, Chaucer and Shakespeare, Dickens, and a score of others for if he wanted to write, he wanted to learn from the best. Steven is pursuing a MFA in Creative Writing at New Mexico State University.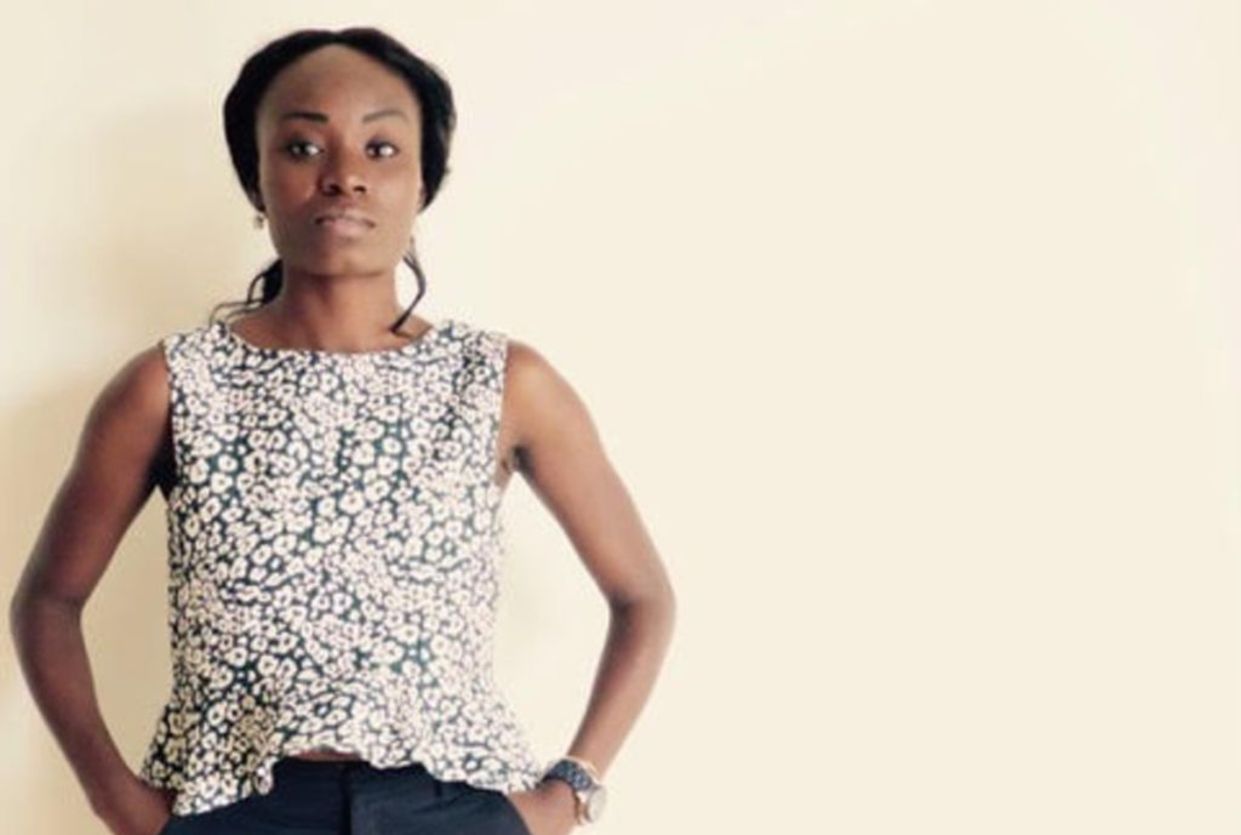 Taiwo Adesina
Washington, D.C.
After she came close to winning a spelling bee in the third grade, Taiwo Adesina has dedicated her life to the mastery, compilation and sharing of words through descriptive story-telling. Originally from California, Taiwo has a passion for using words to describe some of her wild experiences ranging from shark cage diving in South Africa, to Peace Corps in Senegal to zip-lining in Honduras. She doesn't believe a picture is worth a thousand words, she believes a thousand words are.  She currently lives in Washington DC with her running shoes, Mac Book, Moleskin journals and Thesaurus.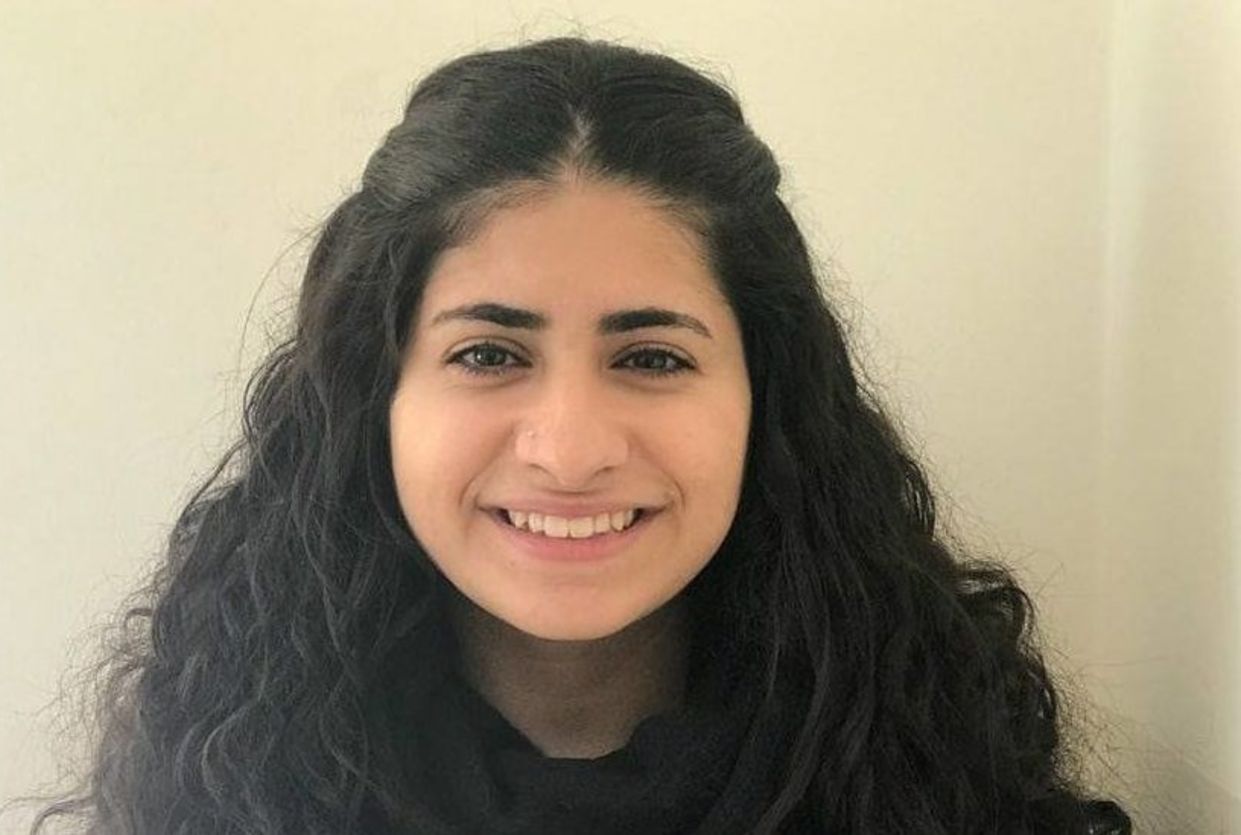 Palestine
Jwana is a twenty-one-year-old Palestinian who lives in Bethlehem.  At the age of 12, she got inspired by her English teacher at school who discovered her amazing writing talent. She'll be graduating from Bethlehem University in June 2019 and she'll be starting her professional journey as an English Teacher. Therefore, she, too, hopes to inspire the new generations to be the future young writers and she will be going on this path until the end.
Italy 
Scha is a Italy-based Malaysian writer who fantasizes about everything and anything. My spirits are lifted after listening to a good song while sipping hot coffee in the midst of freezing winter, or simply by writing my own stories.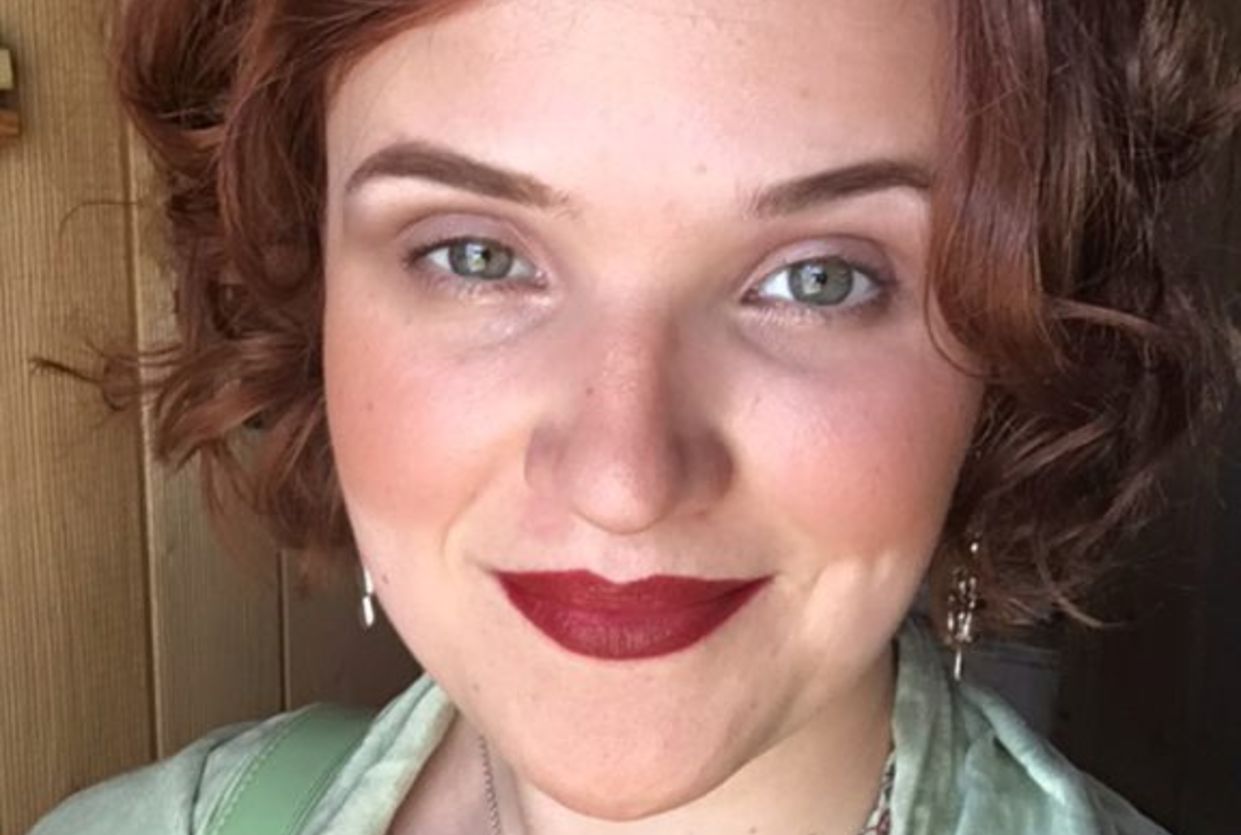 S.A. Borders-Shoemaker
United States
Hailing from the Virginia Tidewater region, S.A. Borders- Shoemaker is a specialist in Conflict Analysis & Resolution and avid writer. She is published in a variety of outlets, both political and creative; and is deeply involved with her community. Her favorite moments are spent exploring with her husband, Tim, and their corgi, Edmund.
Nepal
Call me Umesh/Sudip. Started off as a science teacher that leapt me 10 years ahead, and with an epiphany of fiction—joined the virtual world as an aspiring writer. I love writing fiction, satire and poetry—kinda tightening the grip. Pursuing Masters Degree in English literature and working as a Desk Editor in a weekly magazine—makes me happy, for my necessities are meeting my passion.
Bolton Smith 
Washington, D.C.
Bolton is a short story writer and playwright who lives in Washington D.C. He recently graduated from Georgetown University. 
Texas
Ansonia

 

Jones

 is a thirty-something novice writer from southeast Louisiana. Having (allegedly) read her first book aloud at the tender age of one, she has possessed a lifelong love of literature and fiction. After reading the Bluest Eye by Pulitzer Prize-winning author Toni Morrison in a Borders bookstore one evening, 

Ansonia

 had an epiphany about the type of writing she wanted to do: she wanted to write from the perspective of the marginalized and the overlooked.