My vision is to write stories of fiction which take place in a universe consisting of many worlds that run parallel with Earth.  There are portals which connect all these worlds.  Character will include humans, animals, and other creatures of my imagination.  The setting will at times take place on Earth but often in another world.  Some characters will cross through portals at times.  Each story will stand on its own but they will remain intertwined.  There will always be an underlying message, often showed through allegory.  The ultimate goal is for people of all ages and walks of life to be impacted by the message as I attempt to address controversial topics with engaging stories.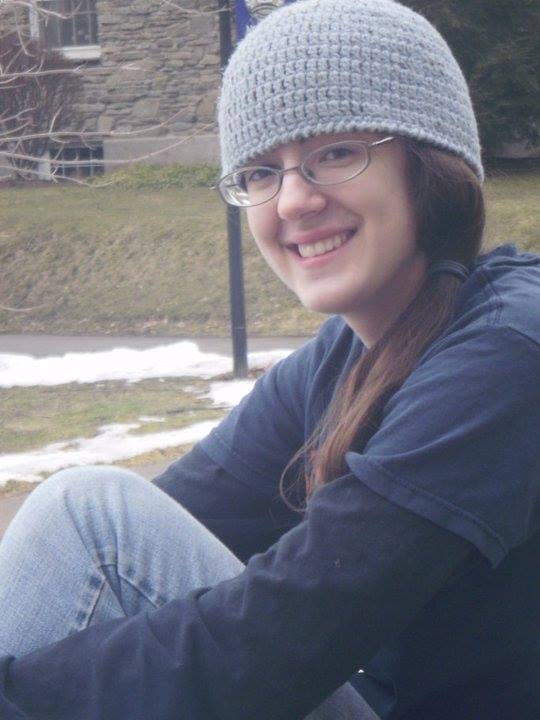 My name is Colleen Sarnicola.  I have lived in Upstate New York my whole life.  I consider myself an extreme introvert with a passion for creative writing.  I am the daughter of a preacher and raised in a Christian home.  I also attended a conservative Christian college called Houghton.  I studied education, ministry, and the Bible while I was a student there.  It was ingrained in me since childhood how to think about the controversial issues of this world. Eventually, as the years past after graduation, I learned to think for myself.  I now have a heart for writing fiction which stems from my evolving worldview and my faith.

$1 Per Month 
You'll get credited as a supporter on all future publications. You receive the latest stories directly to you.
$5 Per Month 
You'll help shape the course of this creative project through direct communication with the auhor!
$20 Per Month 
You'll have special access to  through live chats, unique content, signed books and shout outs on podcast episodes.
Become a Creative Angel 
As a creative angel you'll have direct access to work  to help support this work in production and take their epic story to next level. 
Contact Hello@syllble.com