Syllble Studios
Editorial Board
Syllble's Editorial Board is a curated marketplace of experienced editors who work directly with our  peer-to-peer creative writing teams to support the production of compelling fiction stories, great plots and memorable characters.  Writing is a tough skill to master. Even the most experienced writers need great editors. Syllble's Editorial Board at a cost effective fee, provides a wide range of support to Syllble writers from editorial assessment, development editing to copy editing and proofreading.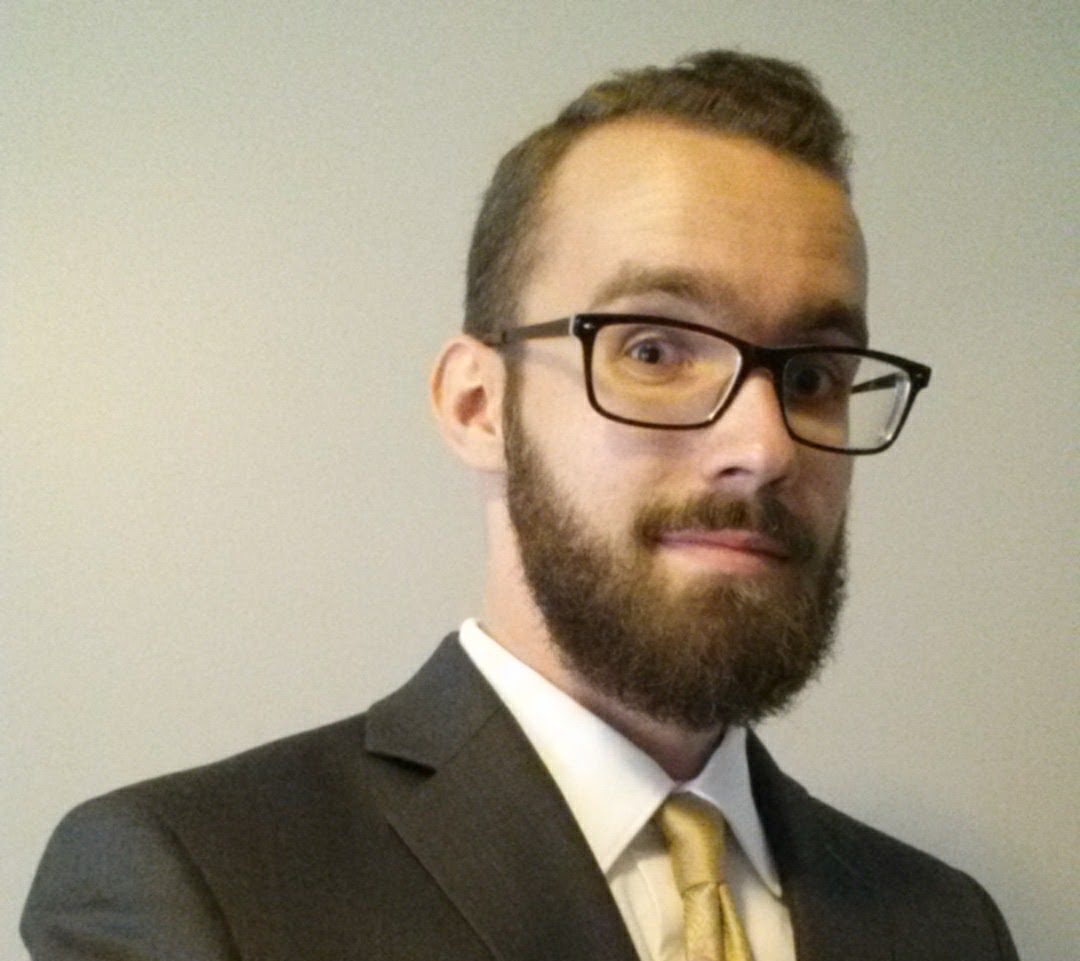 Brian Curtin
Brian has been embarking on a wide assortment of writing and editing adventures. His first opportunity to edit written works was when he worked for My Vision Works Publishing in Farmington Hills, Michigan. From that point on, he worked at Oakland University's The Oakland Post, in Rochester, Michigan, and Integrated Sensing Systems as a technical editor for three summers in 2015, 2016 and 2018. He's also worked on various creative writing projects in workshops throughout his college coursework and other professional writing avenues.
Natasha Gatian
Natasha provides her clients with affordable, high-quality editing services. Getting your message out is her passion, whether you're an author, a business owner, a student, or a researcher. The services she provides include: beta reading for novels, copy editing, proofreading, developmental editing, and academic editing. Whatever the scale of your writing project, she wants your value to shine through. That's why she  communicates every step of the way to maintain your unique voice and style.
Are you an experienced fiction editor looking for an exciting opportunity to work with new and emerging creative voices? 
Send us a direct message and the Syllble Team will get back to you shortly.