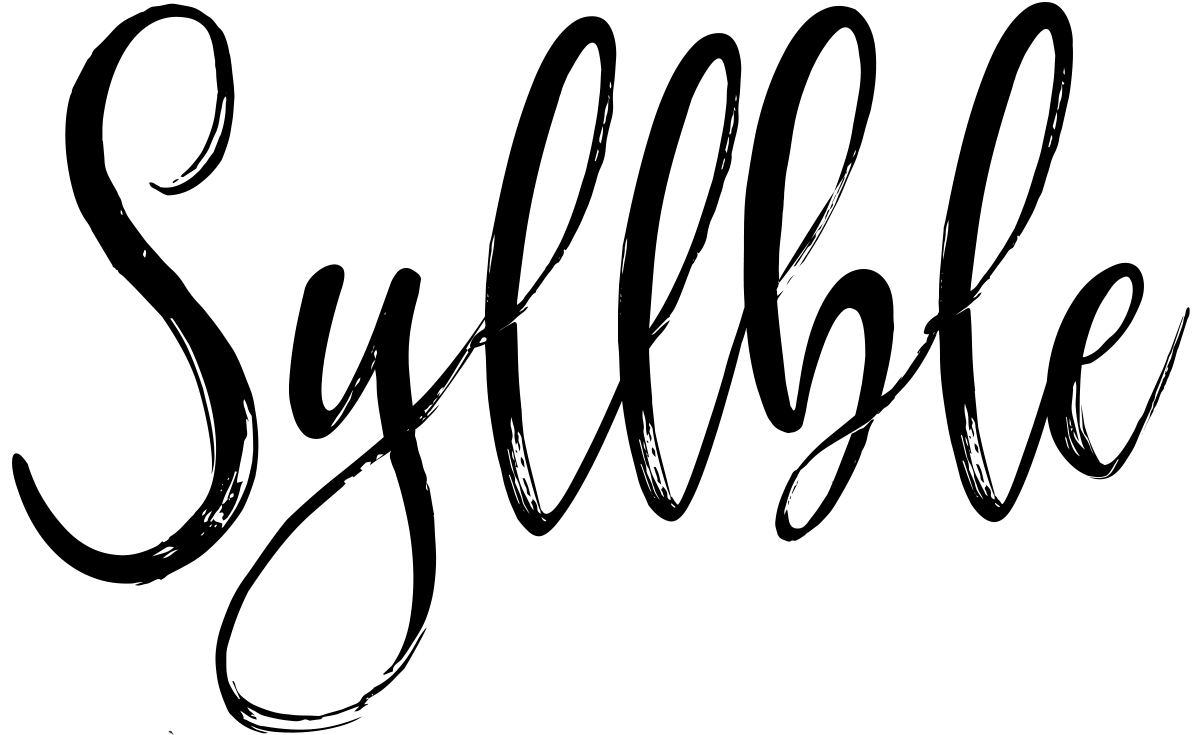 There was a touch of red in the young hatchling's tail feathers; and the shocking news of it spread rapidly throughout the land.      "It's not genetically possible!" cried Doctor Heelamy, baffled at the sight....
Image by Steve Norris from Pixabay We, "Beneath the Dawn", sat in a meeting room in the morning with our manager, Bartlomiej Cyrek, discussing the first single for our next album. It had been three years since the last record, which topped the charts thanks to Andrey...
Life FIVE:      Mr. Goldaus had three sons.  One afternoon he sent them out to the backyard with lunch so he could have some peace and quiet.  As the boys were chatting about narwhals, they simultaneously realized someone was staring at them from above.      "It's a...
Image by Pexels from Pixabay After a month of having my name on an undesired nominated list, which I was dying to remove myself from the paper of adversity, I ultimately stood in the darkness behind a stage, bracing for an announcement, sweating from a nagging worry...