We believe writers go further by working together through collaboration, serialization, crowdsourcing, monetization and bold deadlines. Syllble empowers writers to express themselves, share ideas, and create new and bold stories that make us think differently. Our mission is to inspire all writers to lead in the 21st century creative economy, and change the world.

The written word needs to evolve and adapt to our modern times. With the power of the internet to connect writers all over the globe and our unique collaborative storyboarding formulas & methods we help writers write great fiction stories take flight.

Within our community we have launched: Syllbe Studios and Syllble University to turn you into your own superhero. Syllble Studios is our in-house content production platform and Syllble University is the first accelerator for serious fiction authors.
 
What are you waiting for? You creative journey with Syllble awaits.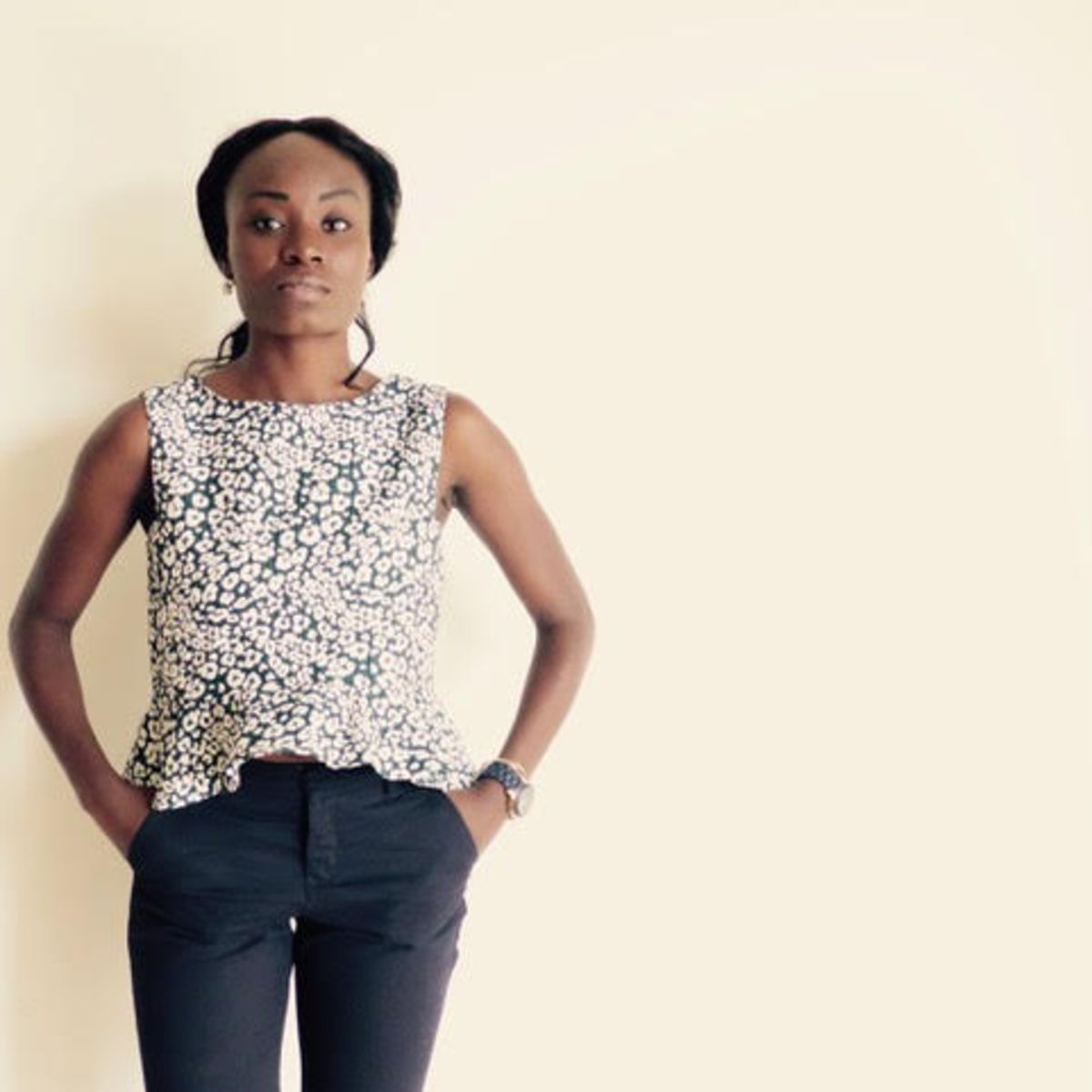 Taiwo Adesina - Washington, D.C.
"For a long time, I've written alone and in writing alone, my thoughts, ideas and styles became linear. The Syllble collaborative process doesn't mean you'll have to co-author every piece you write, but it does mean that you get to see the world from unique perspectives, learn from other writers, and become more confident in your own work. I supplement my personal writing with Syllble because it challenges me and enriches my work- both individually and collaboratively"
Colin Goodwin - Loughborough, U.K.
"Working in a collaborative group with Syllble has opened my eyes to possibility. My writing has been seen and digested by fellow participants from around the world. The supportive environment has allowed me the opportunity to reflect on feedback on my writing, which has given me the confidence that has served as a stimulant to contribute further."