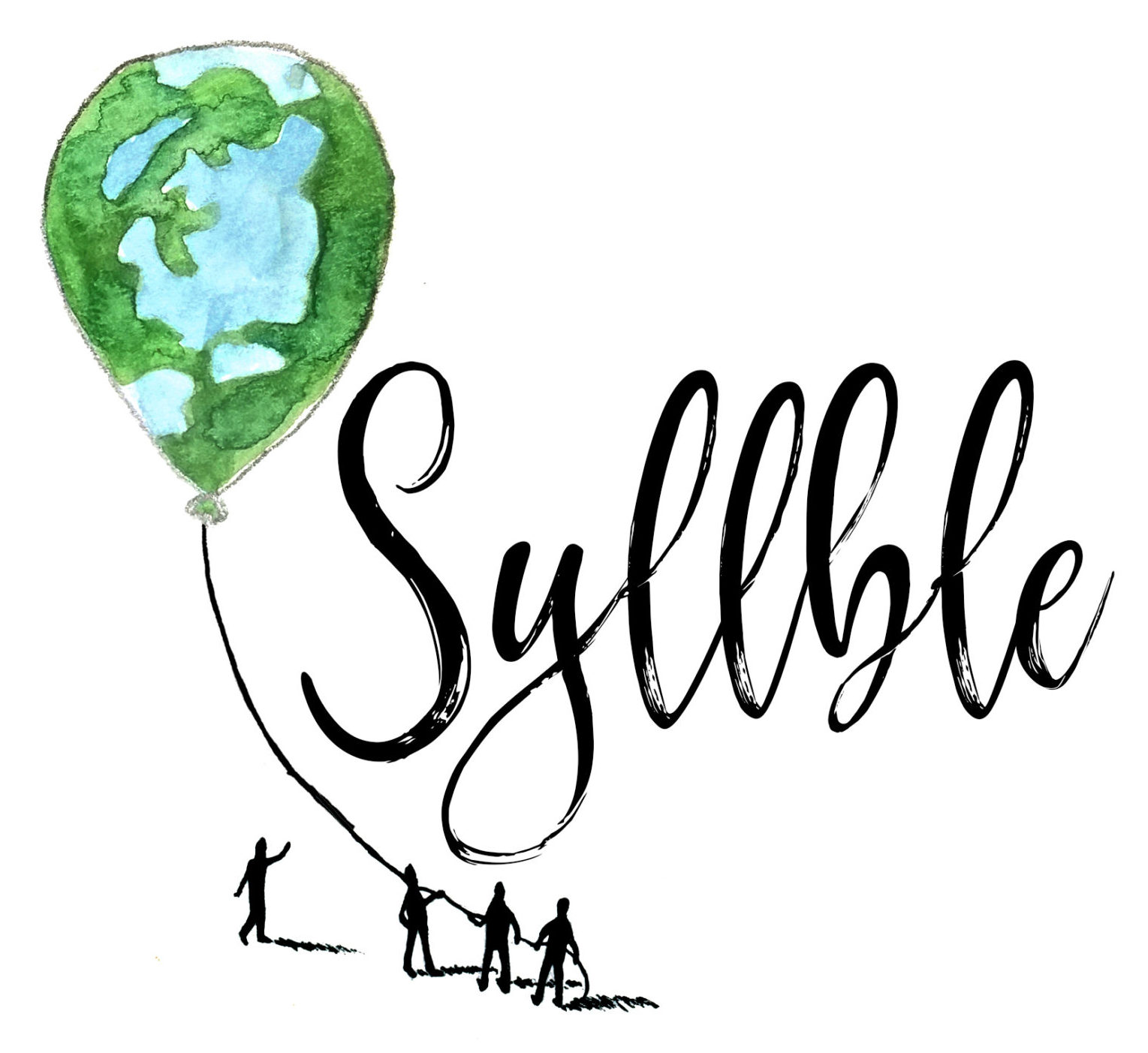 Welcome MECE Muse Unplugged listeners!
Syllble (pronounced syl• la • ble) is an international literary community that aims to bring the world closer together one syllable at a time. We help authors identify their "Why" to inspire them to create and post life changing fiction!
Syllble University
Ever wondered what it takes to write and publish a book?
We make it easy!