Someone smart once said life is what happens when you're busy making other plans. These stories will be about what happens when people are wandering along, minding their own business, when all of a sudden things take a turn. Things will get dark, or funny, or downright weird, but they definitely won't get boring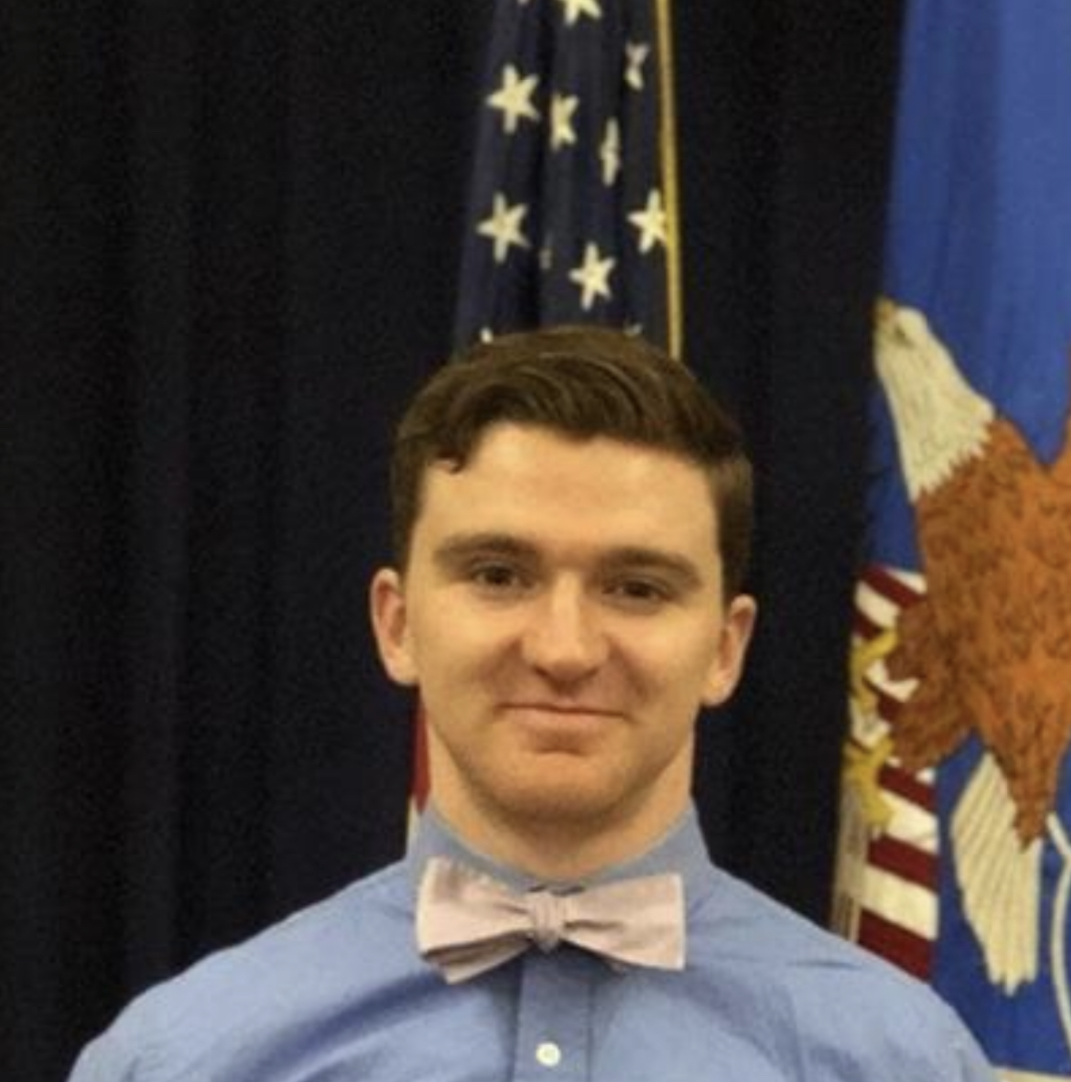 Jake

 began his writing career in kindergarten with homemade Spider-man comics that were definitely in violation of copyright law. It's been mostly downhill from there. In the intervening years he's branched out, writing short stories through middle school and focusing on theatrical scrips in high school and college. He's had several plays produced and once won a basket of candy for a Halloween short story contest. He now lives in Washington DC where he has a boring desk job by day and a slightly less boring writing/eating/tv watching life by night. 

$1 Per Month 
You'll get credited as a supporter on all future publications. You receive the latest stories directly to you.
$5 Per Month 
You'll help shape the course of this creative project through direct communication with the auhor!
$20 Per Month 
You'll have special access to  through live chats, unique content, signed books and shout outs on podcast episodes.
Become a Creative Angel 
As a creative angel you'll have direct access to work  to help support this work in production and take their epic story to next level. 
Contact Hello@syllble.com