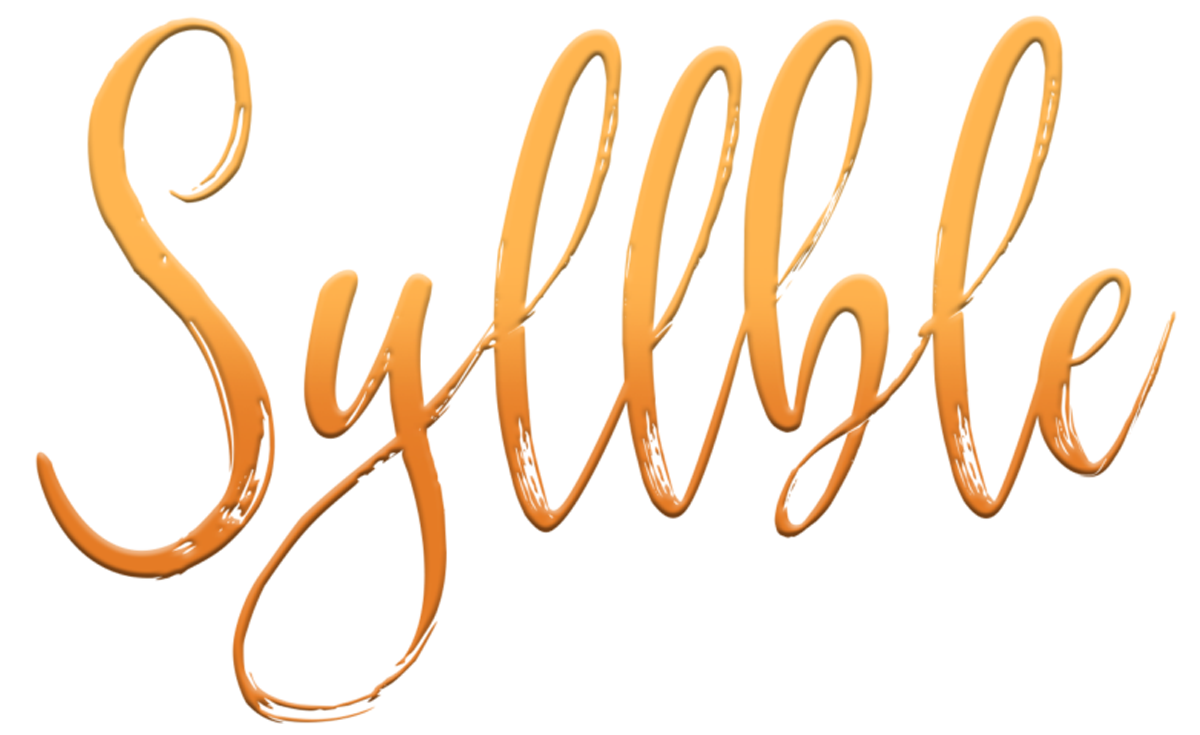 Stories are created together.
Read new literature collaboratively written by authors from around the world: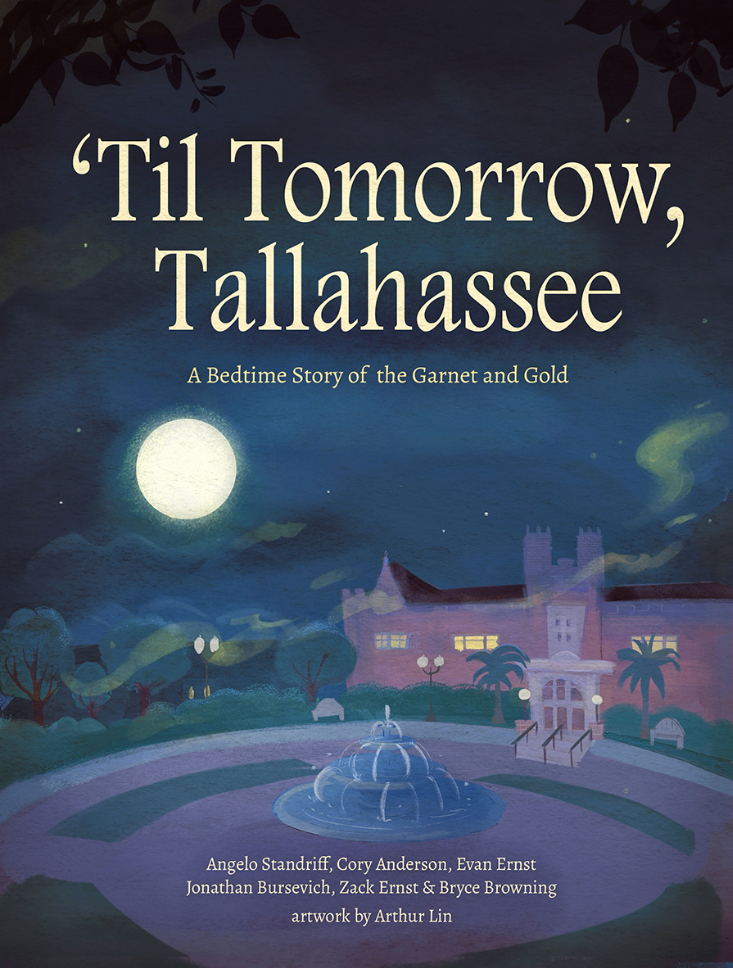 'Till Tomorrow, Tallahassee
by Angelo Standriff, Cory Anderson, Evan Ernst, Jonathan Bursevich, Zach Ernst, and Bryce Browning
Step into the magic of Tallahassee. An unforgetable Bedtime Story of the Garnet and Gold.
Coming Soon.. 
Aminah in Nicaragua
by Aminah Merriweather and Mone Gonzalez 
In this mother and daughter creative collaboration explore Aminah's adventures in Nicaragua and why traveling to other cultures creates meaning, greater understanding and self-discovery.  
Golden Veins: Collection of Short Stories
by Fabrice Guerrier
Mind gripping and out of this world collection of stories by Syllble Founder, Fabrice Guerrier.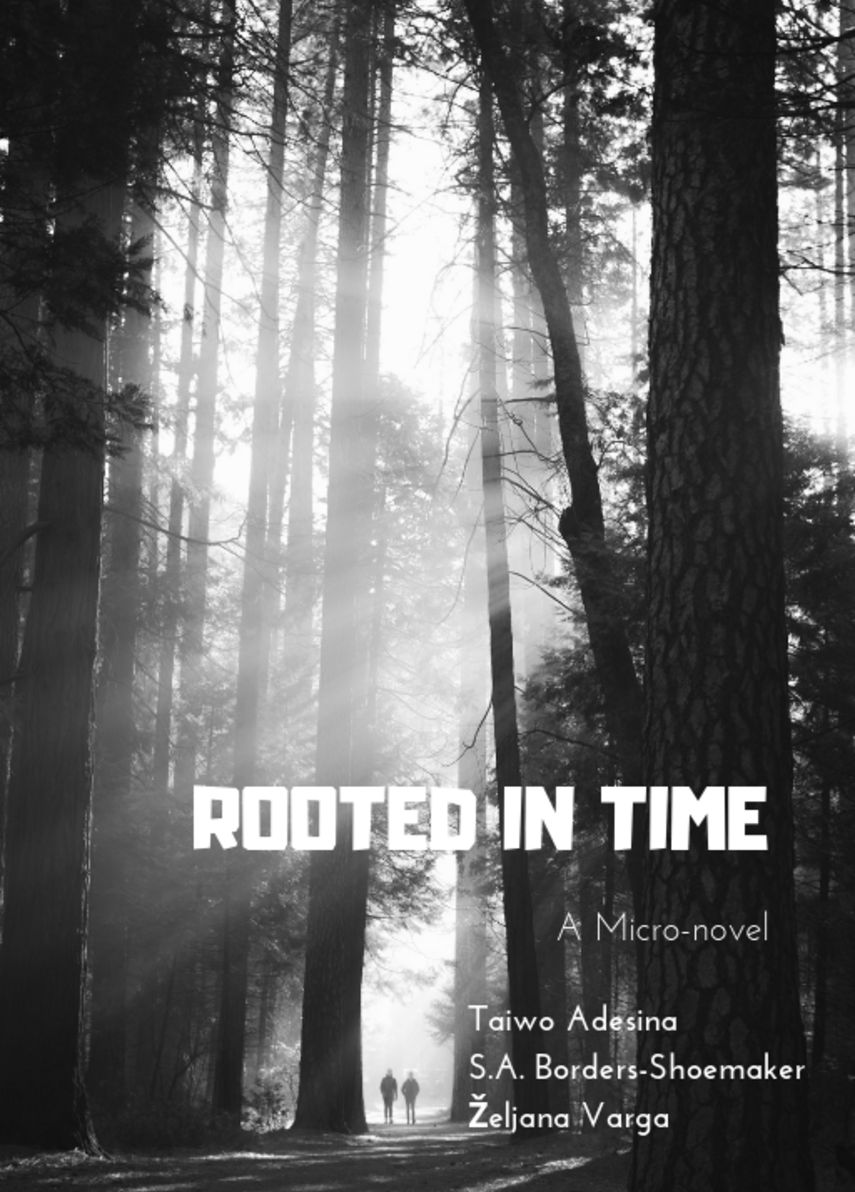 Rooted In Time
by Taiwo Adesina, S.A. Borders-Shoemaker and Zeljana Varga
In this female-driven cast of characters, what begins as an extraordinary opportunity for Harper, a Ph.D. Candidate, to research WWI in the Balkans through time-travel becomes a dangerous battleground. Assisted by the solitary doctor, Tori, and the prestigious researcher, Edith Strand, Harper must think on her feet to find a way home. And avoid being murdered in the process.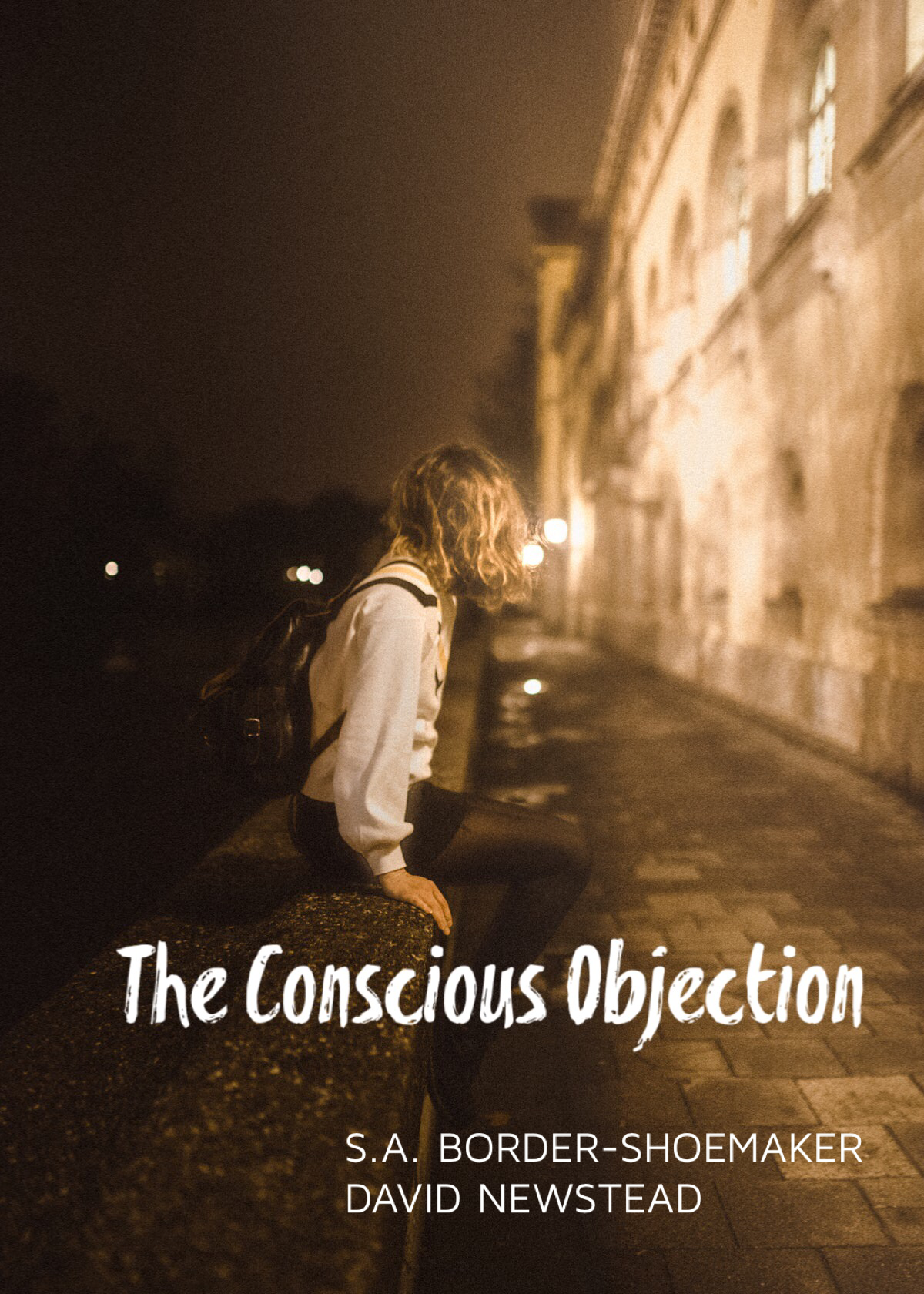 The Conscious Objection
by S.A. Borders-Shoemaker and David Newstead
Life inside the Bureau is safe, secure, and prosperous, an achievement Charles R. Bloomington is proud of and seeks to protect. Yet, not everyone sees it in an ideal light. Born inside of the Bureau, Eleana longs for a life of difference and struggles with the values of bodily and mental perfection imposed on the population. Her rebellious inclinations produce one successful escape; only to be later recaptured and brought back. As Charles seeks to effectively treat her symptomatic disdain for authority and return her to the fold as a fully functioning citizen, Eleana plots an unconventional uprising to dismantle the toxic system in play. All the while, the Bureau's higher authorities begin to perceive Eleana and her allies as existential threats. Before long, everything as Charles and Eleana know it will be flung into chaos, challenging their initial perceptions and the consequences reverberating far and wide.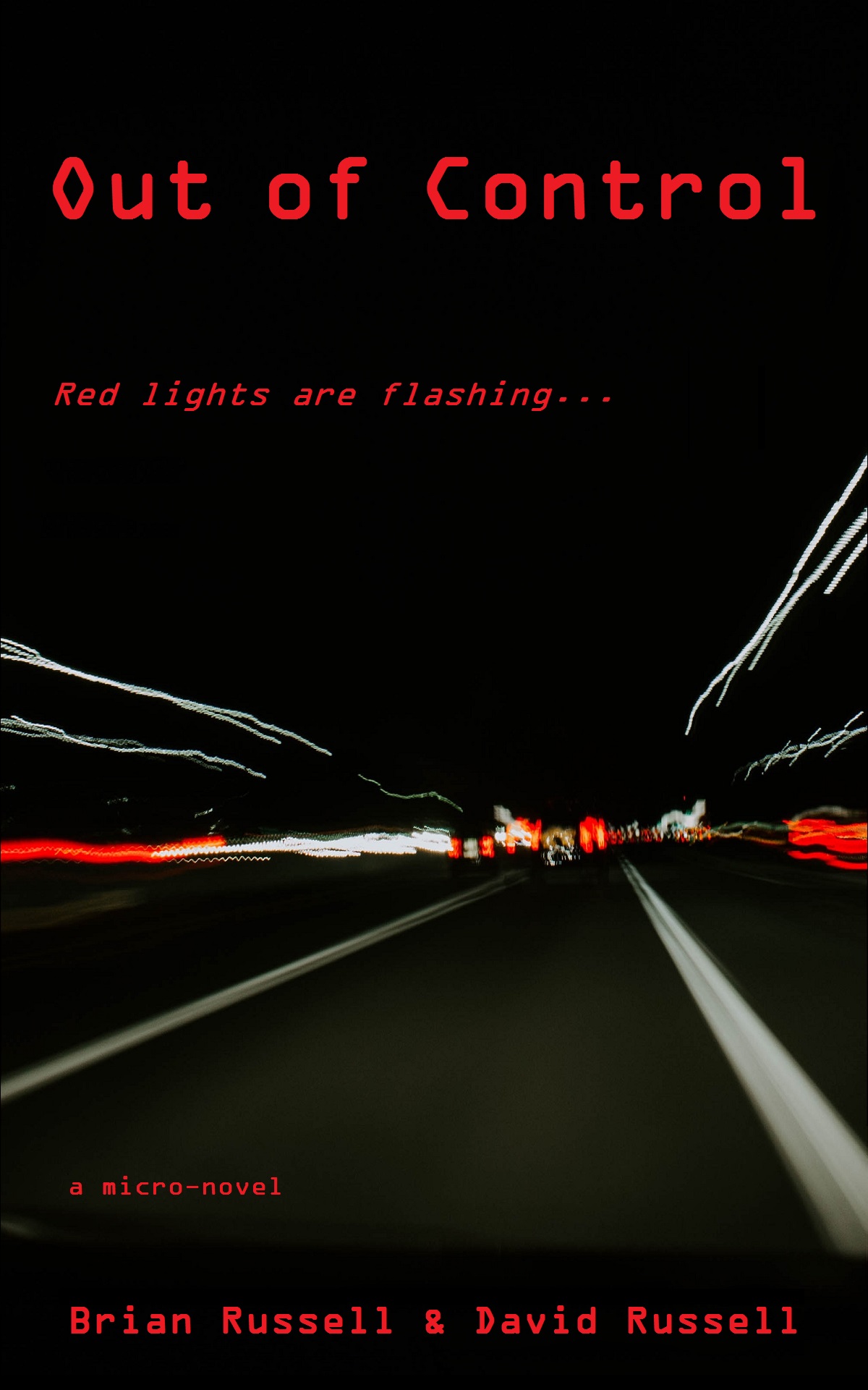 Out of Control
by Brian Russell & David Russell
Two companies race to create a controller that converts any car into a self-driving vehicle and earn millions from major automakers. Lead software developers Hera Lanz and Tom Brand from the crosstown rivals are under enormous pressure to be the first to market at any cost. Their battle spills out from cyberspace onto the streets of Miami in this high-stakes thriller.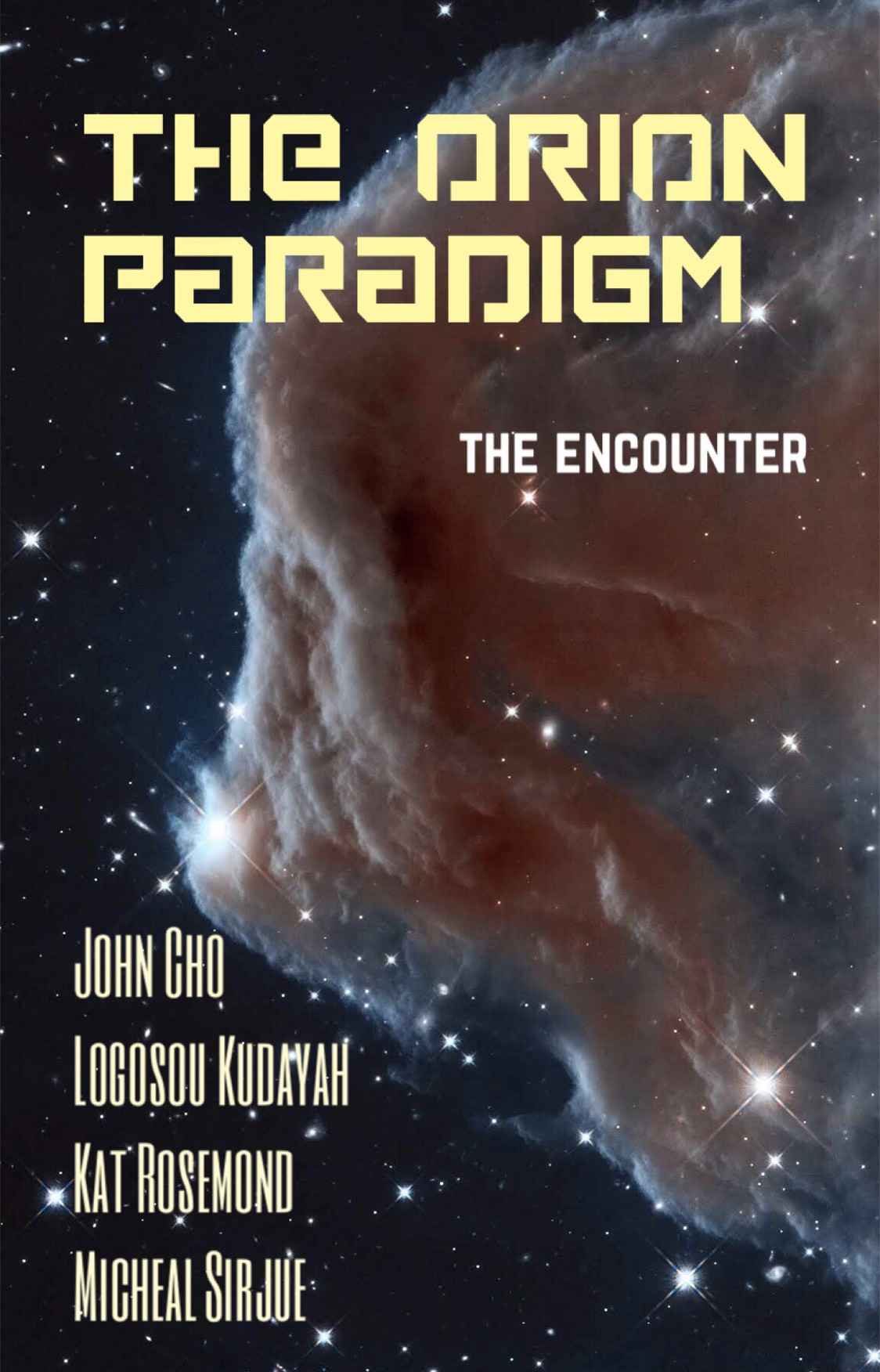 The Orion Paradigm: The Encounter 
by John Cho, Logosou Kudayah, Kat Rosemond and Micheal Sirjue
The year is 2400, humans have begun using neural implants and have long been traveling through out the solar system. Unbeknownst to them, there are advanced alien Septs from around the galaxy moderating life among the Orion. One of the oldest races, the Breen – a race long thought to have been extinct have recently made a resurgence to the Septs upon hearing of the hidden power of humans. Will the humans finally be able to make their mark within the oldest Septs? Or will they be shut down before they can disrupt the Orion Paradigm.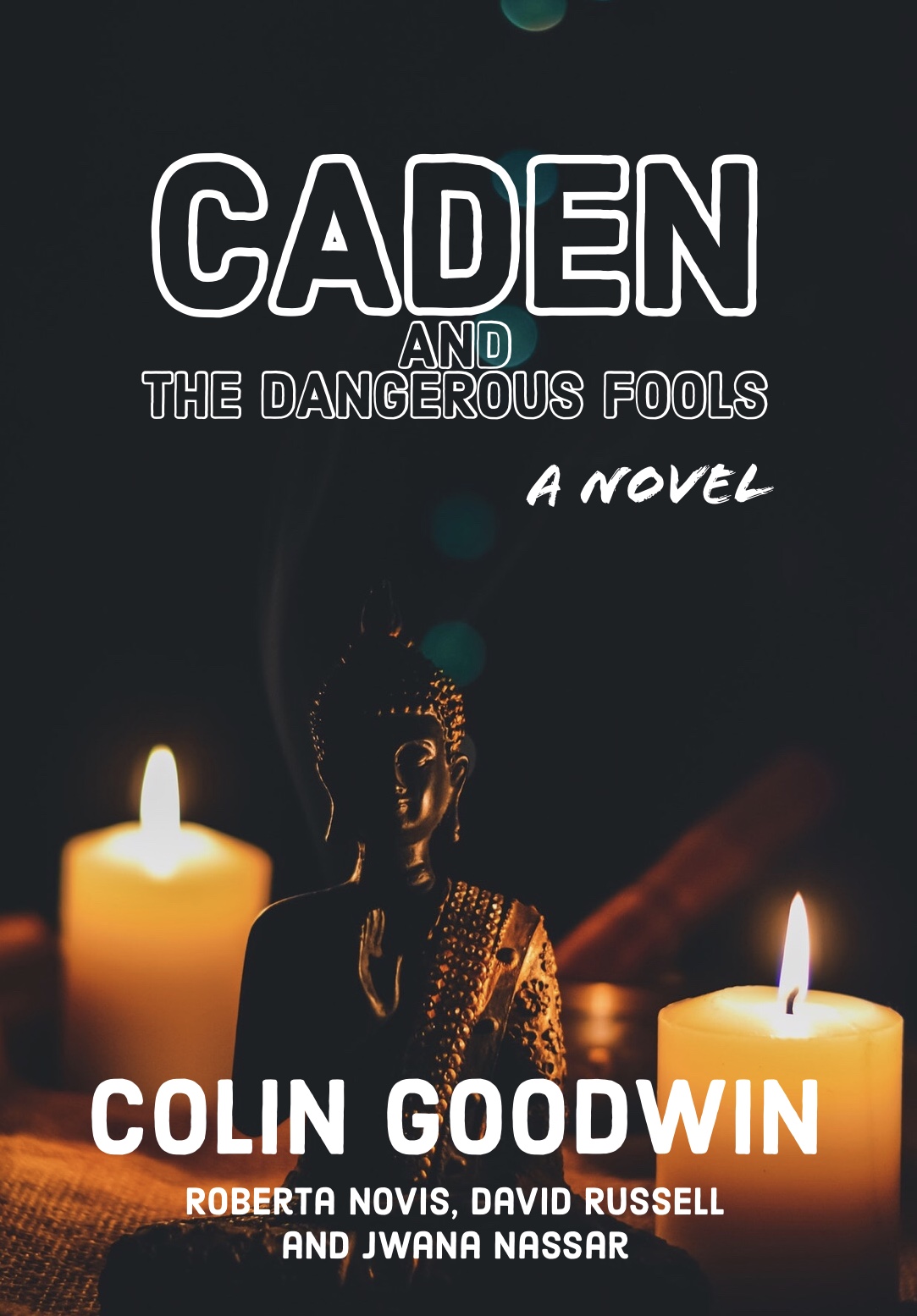 Caden and the Dangerous Fools
by Colin Goodwin, Roberta Novis, David Russell and Jwana Nassar
Caden is one of the fortunate ones. His career already seems to be mapped out for him. Becoming an Ambassador for the Department of Lifestyle and Wellbeing would be just the beginning. Promoting the DLW policy of mass access to the stream on their World Tour could pave the way for a prominent role within the Department. But Caden would be under intense scrutiny for him to prove his worth, especially because his Mother is the Department's Leader. And as he struggles to learn to control his neural implant, Caden is beginning to wonder if accessing the stream is the answer to the challenges the world faces. And throughout all this, only an elderly prosthetics Doctor is encouraging Caden to follow his heart. And that soon leads to him having to choose where his loyalties lie. Set in a future world transformed by climate change, Caden needs to look inside himself for the answers, for it is when he is calm and still that things become clear….
This novel has been written with contributions from four writers. From the USA to Brazil, from Palestine to the UK, four souls so far flung they could perhaps be considered disparate. Each with a lifetime's worth of experiences, four minds having met to pursue a common passion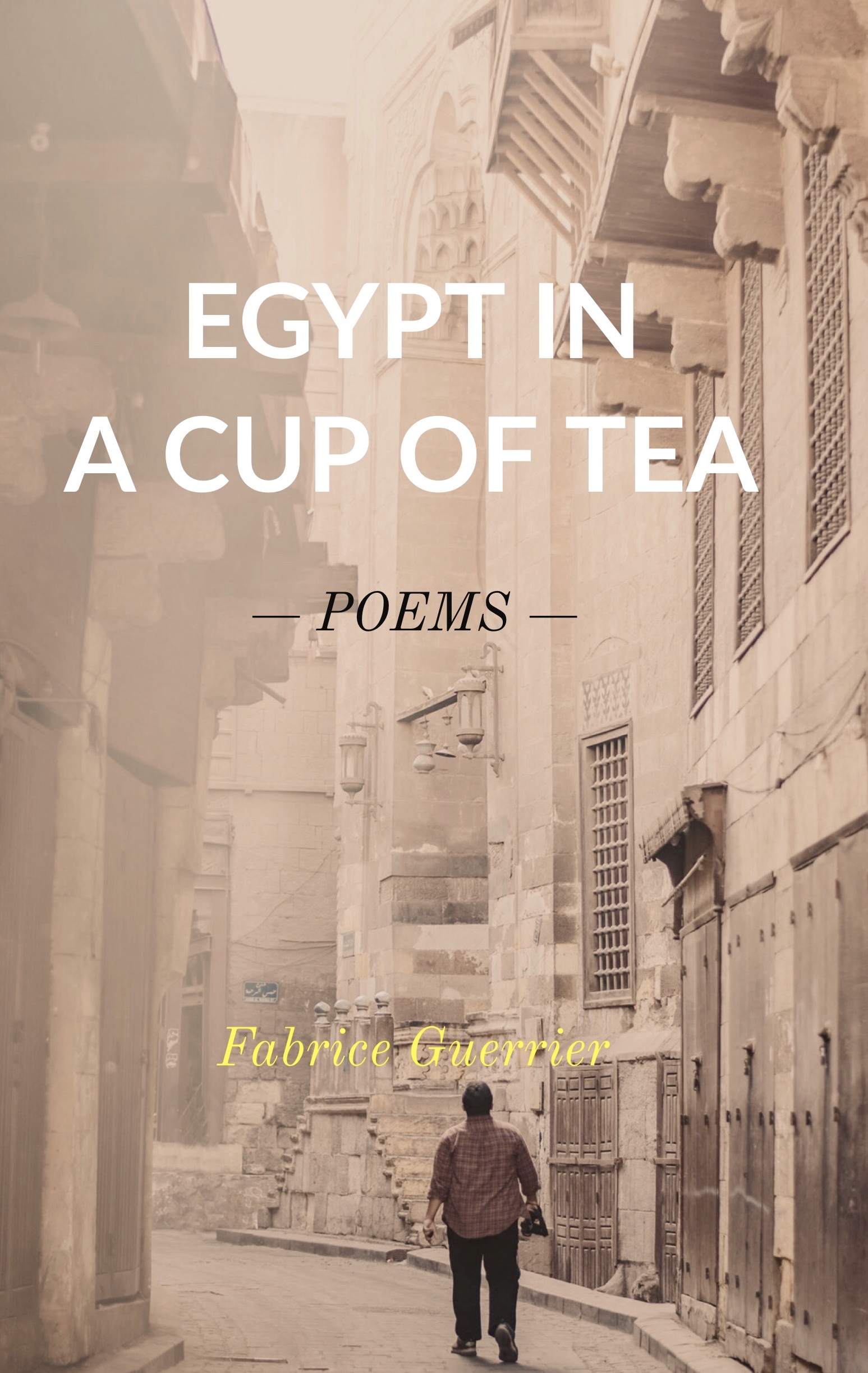 Egypt in a Cup of Tea
by Fabrice Guerrier
Syllble Studios Founder, Fabrice Guerrier travelled to Egypt. In this poetry collection read his new found inspiration, meaning and life that captures his experiences.  
'Egypt in a Cup of Tea' is a meditative exploration of self-discovery into the powers we gain in claiming the riches of our own inner-mythologies. This collection is about the experience of sight, mysticism, self-love, awakening, passion into the inner journey we must embark to reach our greatest soul purpose.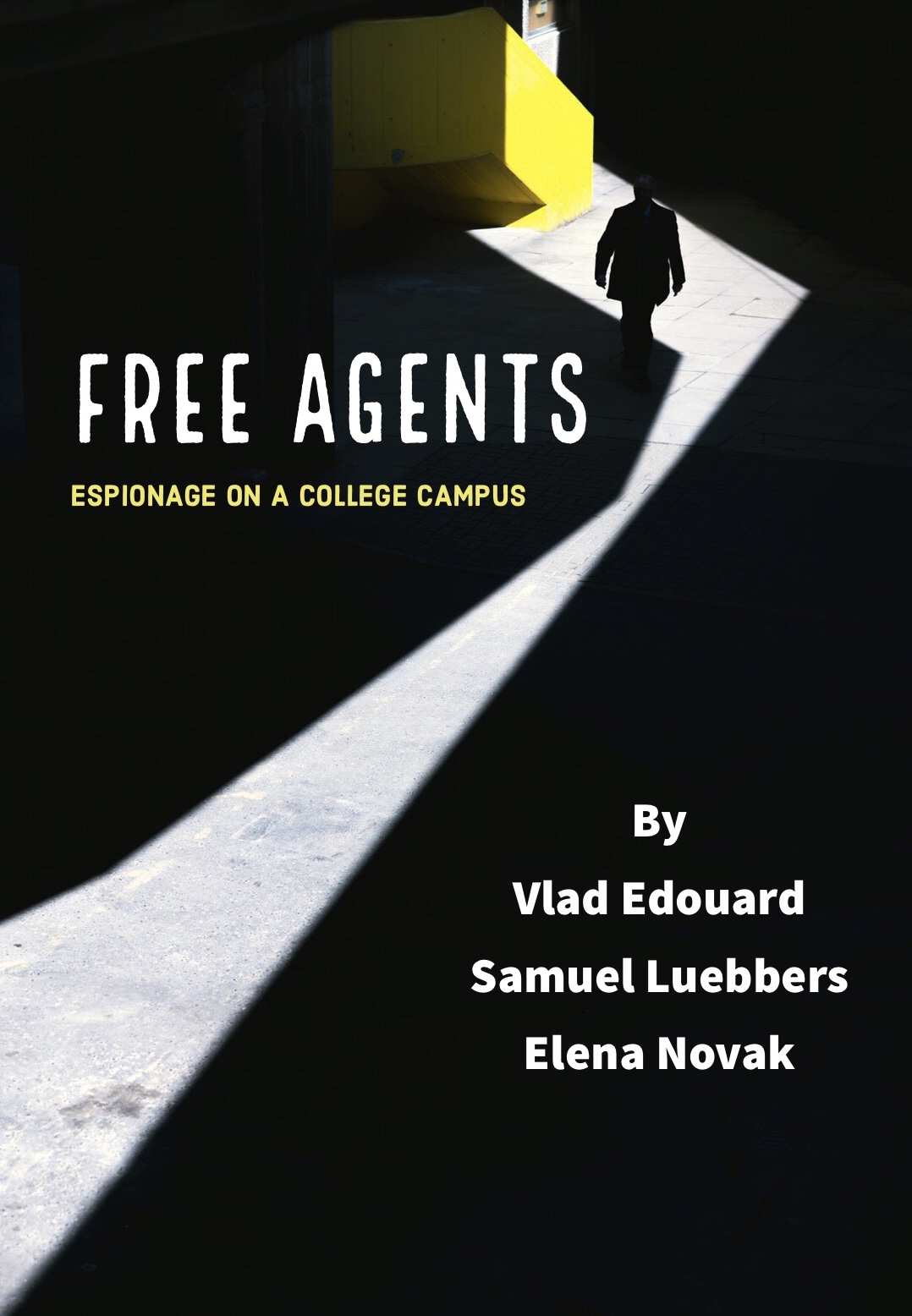 Free Agents: Espionage On a College Campus
by Vlad Edouard, Sam Luebbers and Elena Novak 
Set in 1998 Washington DC and Georgetown University, former Soviet spies are left in the cold as the Kremlin fights the Russian old guard to transition from old Communism to new global capitalism. Left unaccounted for, Russian spies still on assignment must find their own way in a Washington beset by the Monica Lewinsky scandal.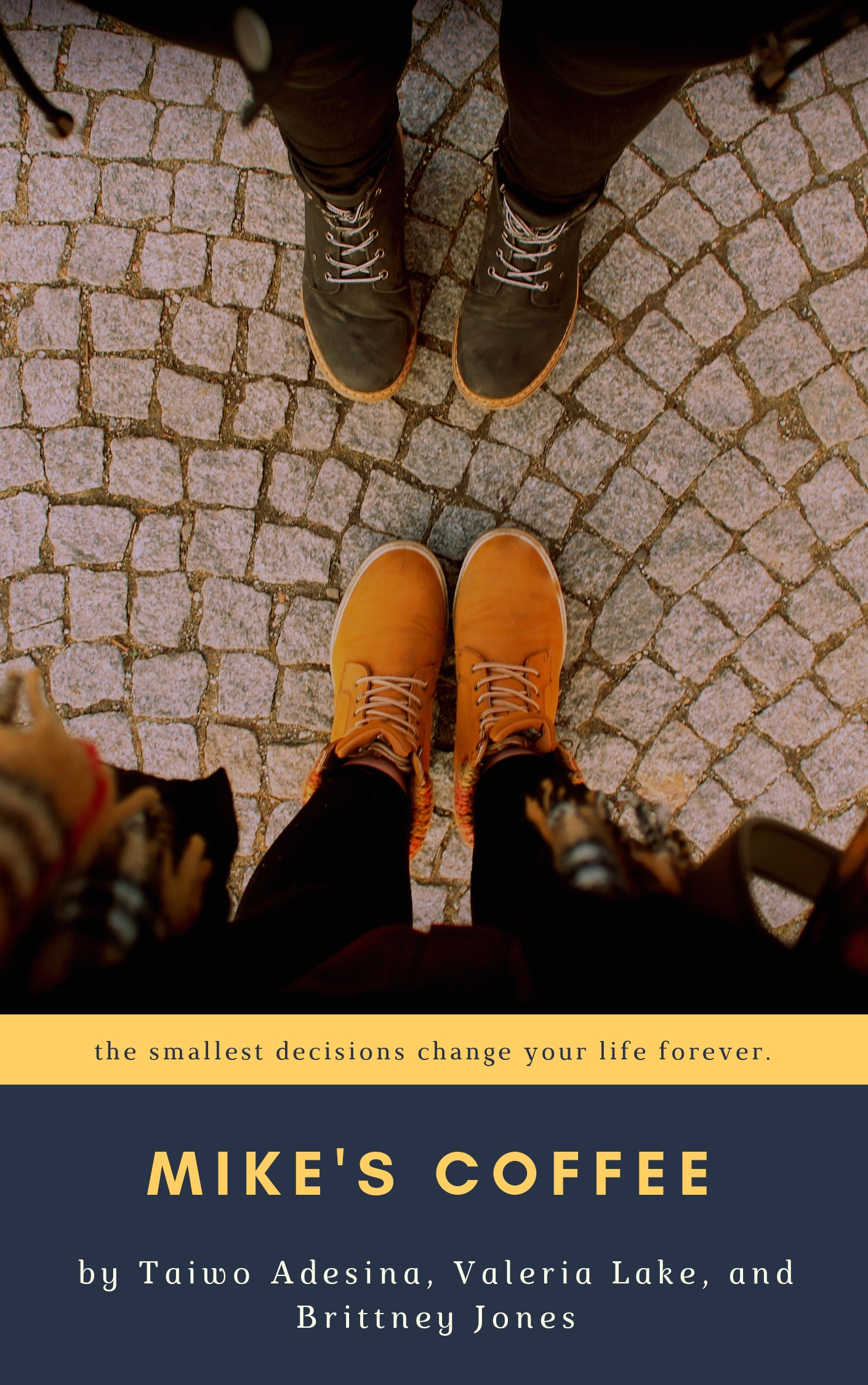 Mike's Coffee 
by Taiwo Adesina, Valeria Lake and Brittney Jones 
Winn's greatest battle is the one he fights between his two ears. At the center of the conflict he wages with himself is an uncertainty of who he is and what he wants.
Lonnie is strong and beautiful, but also indecisive and unaware of her own abilities. Together they find themselves facing the most important questions of their lives- should they keep an unplanned pregnancy or not?
In emotional accounts highlighted by the presence of young girl, Tyra, both Winn and Lonnie explore what it means to be young, to be loved, and to be confused. At this crossroad, they're forced to face who they are, the circumstances that have defined them, and the choice that will transform both their lives.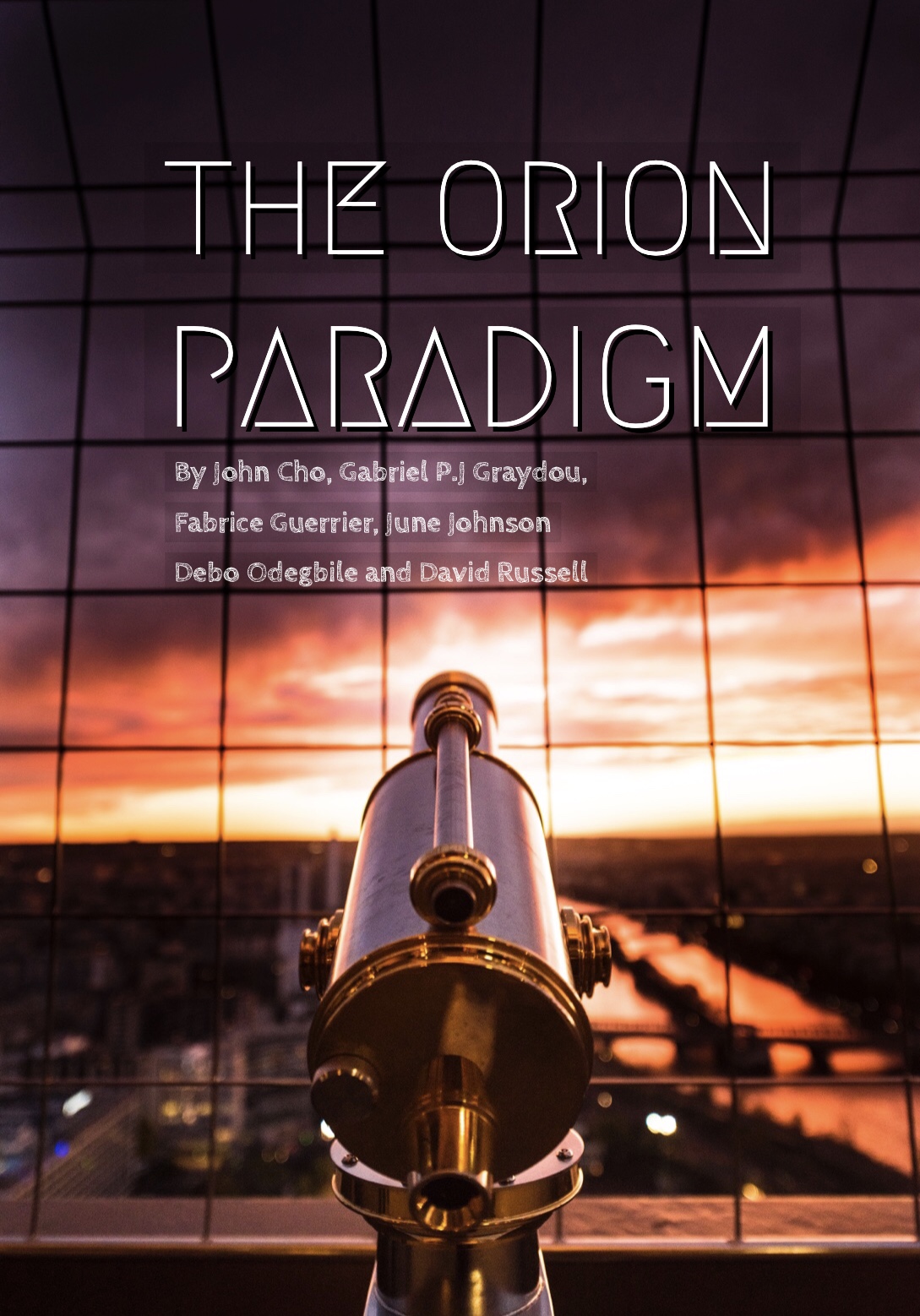 The Orion Paradigm 
by John cho, Gabriel P.j Graydou, Fabrice Guerrier, June Johnson, Debo Odegbile and David Russell 
Explore a new evolving fictional universe and unique characters – some are human, some are earth beings, and some are aliens – in this collection of short fiction stories. The earth and its inhabitants remain an interesting anomaly from the untrained galactic visitor. They don't adhere to the Galactic laws and regulations that all others must abide. The earliest forms of these laws and regulations have been established for several hundred thousand years. It can't be their fault since earth creatures rarely live long enough to even consider their own existence in any serious manner. Some have pondered that their existence is nothing short of accidental, whereas others have wondered if they are not the result of some anonymous joke on the rest of the Galaxy.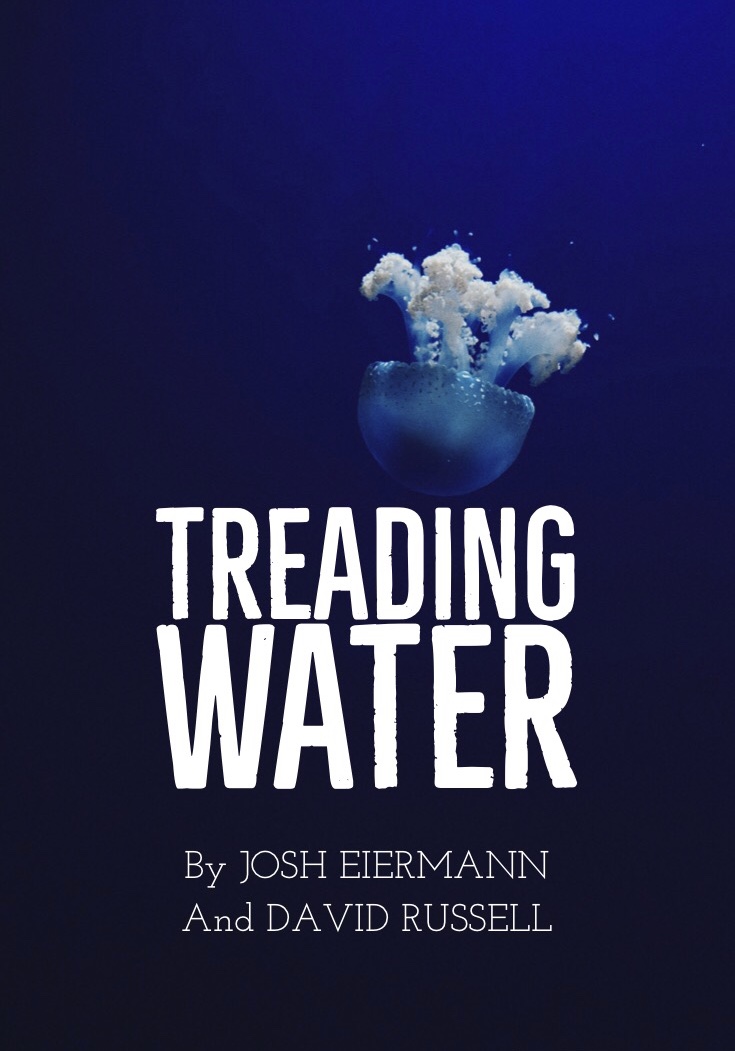 Treading Water
by Josh Eiermann and David Russell 
With roots in entrepreneurship David and Josh, explore the darker sides to innovation and leadership. The year is 2018, the world has been flooded and the land uninhabitable. Piza a self focused opportunist finds himself in a colony moving back underwater to reclaim the sunken city of Miami. His talents undervalued, craving more independence and financial gain, he strikes out on his own to battle through the ocean, bureaucracy, and his largest challenge, himself.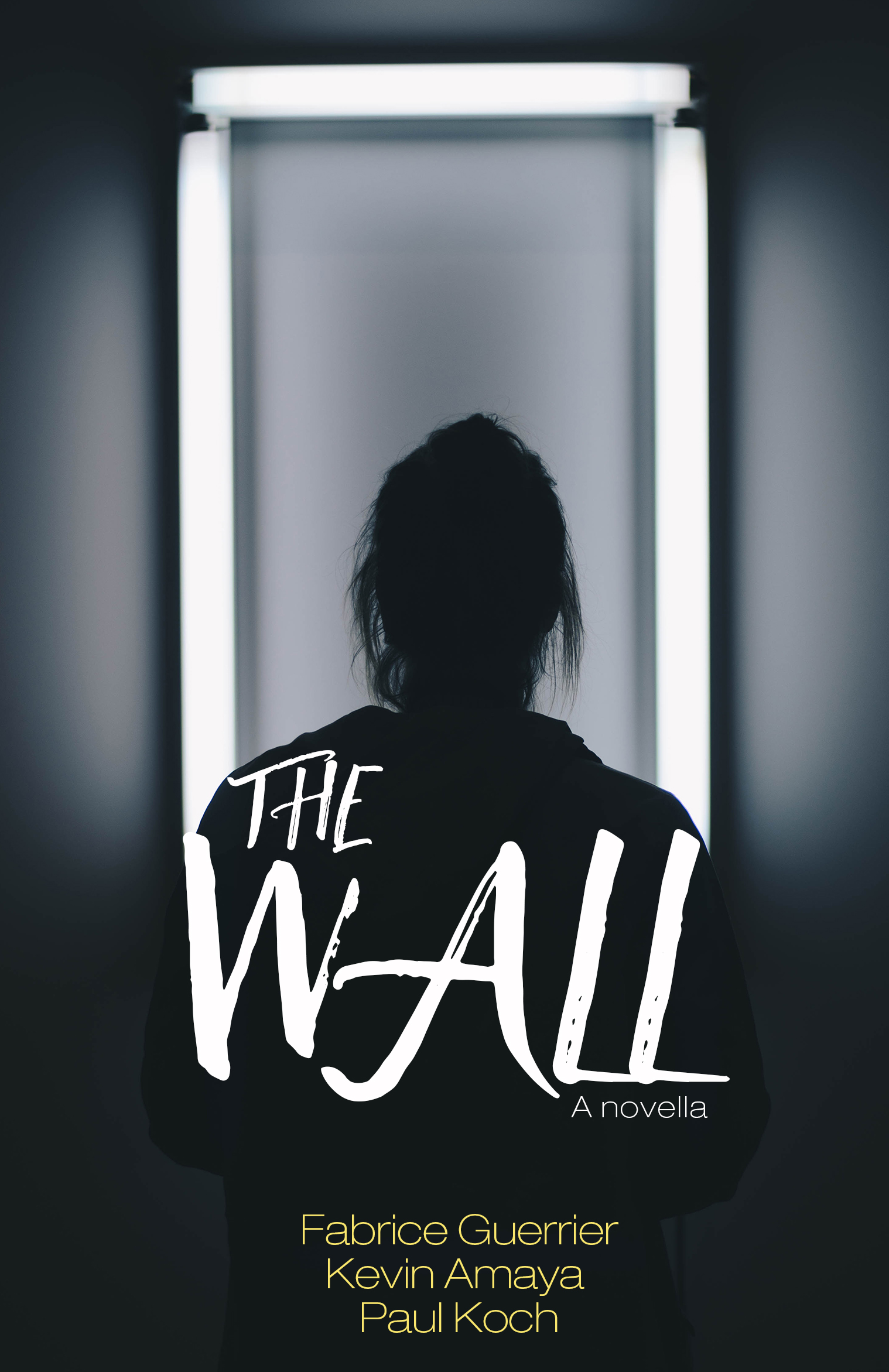 The Wall
by Fabrice Guerrier, Kevin Amaya and Paul Koch
This futuristic novella, written by a collaborative of three busy DC Washingtonians, depicts a world gone awry. In the not so distant future, a mammoth segment of the Arctic continent collapses into the ocean and devastates the Philippine islands. Sixteen year old Isabel Mendoza and her grandfather are among a handful of survivors transported to America as "Arctic Refugees." The technologically advanced society that welcomes them claims to have eradicated all forms of social discrimination. They have done so by creating a homogenous society where everyone looks the same and erecting THE WALL, a monolithic structure that protects its borders from outsiders. In a shocking climax, the refugees are attacked by rampaging robots and drones.