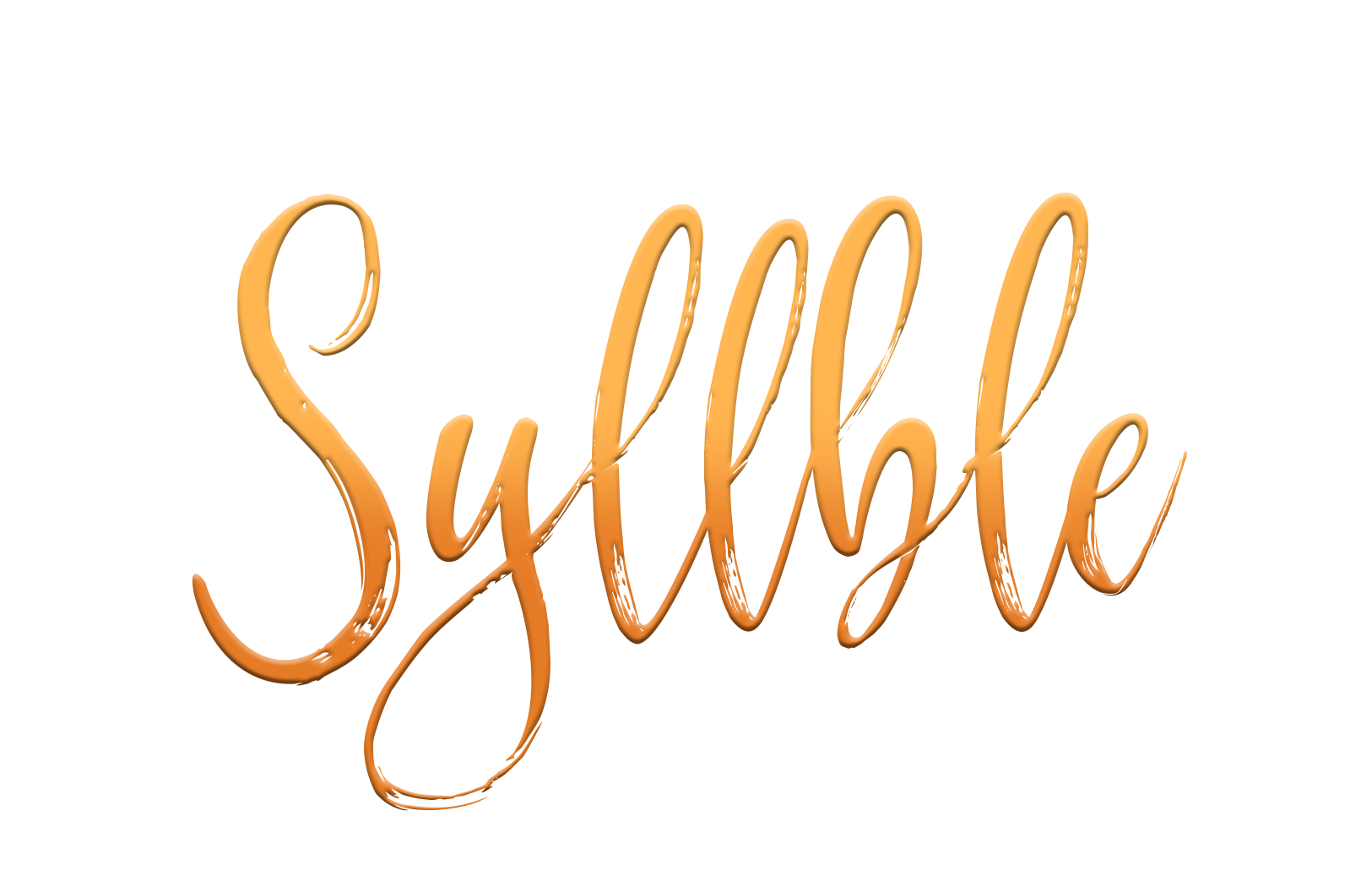 Syllble, Inc. (pronounced Syll• a • ble)  started with a few friends telling stories around a backyard table. We created fun fictional worlds adding imaginative ideas to move plots forward without any creative restraints. Our idea was simple, connect friends together who want to tell a story, and that by living more creatively and collaboratively in this world we can create the future we want. There was born Syllble.
One of the most vital and universal ways for humans to communicate is through storytelling. Stories transmit information, show us how to love, educate us, push us to wage war, to lie to our closest friends or even to change our ways. They make us laugh, cry, feel fear, anger us, or even inspire us to do extraordinary things we never thought possible. They are embedded deeply in history and the culture of every nation on earth.
We all remember when Heath ledger as the Joker in Christopher Nolan's Dark Knight Rises uttered the words "Smile, because it confuses people. Smile, because it's easier than explaining what is killing you inside" and the chilling goosebumps that crept down our spine. The shock we felt in our stomach with the first read of William Shakespeare's Juliet drinking the very poison that killed the love she held for Romeo and tragically ending her life. We were all there watching young Harry Potter's first day at Hogwarts School of Wizardry when he discovered his wizard power. We felt the wisdom given in Antoine de Saint-Exupéry's Little prince saying  "All grown-ups were once children… but only few of them remember it." We felt Toni Morrison's Beloved when we travelled into the world of post American Civil War through the eyes of an African American slave seeking true freedom.

What made these stories so great is how they told the story of us; helped us go through dark and painful times, our depression or difficult choices we had to make. They facilitated laughters, deep joy and strong memories with friends growing up in our childhood. These stories allowed us to heal old wounds while helping reimagine ourselves and what we could aspire to become.  They allowed us to dream where we could not.
Our model is simple. First, we connect talented writers locally and from around the world with each other and great editors. We match them in small groups to publish a 'micro-novel' together and create something magical in just a few weeks. Secondly, we partner with our writers to create peer-to-peer production houses from their best pilot stories. We build their creative venture on our platform –  recruit more writers, publish and serialized their work and connect them directly to fans. We promote this work to readers, ultimately growing our writers' audience and making them money at the same time. Check out our FAQ page to learn more.
Contributing to human progress by empowering people to express themselves, collaborate and share ideas. Finding new opportunities for creators and having fun together is our motive. We are committed to building bridges between writers from all over the world, foster greater understanding between people, collaboratively create new and fresh ideas that challenge our thinking and makes us think differently. We empower creators to lead in the 21st century creative economy.
Syllble Studios is a small Washington D.C. based Startup. We are a dedicated community of creative writers and storytellers from all walks of life who have been inspired by stories and their potent force. From movies, television shows, animations, comics and novels we recognize how the craft of creative writing illuminates the power of fiction! Together we can create the most creative and innovative stories. 
What Our Writers Are Saying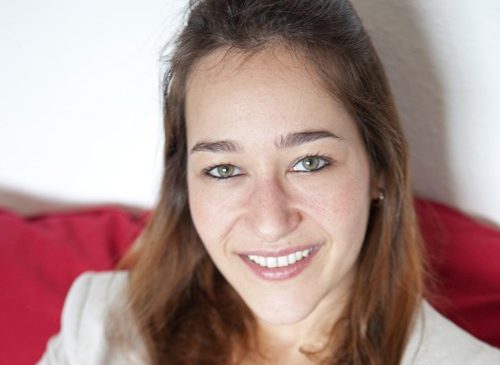 Roberta Novis - Rio de Janeiro, Brazil
"Collaborative writing is very rewarding, and it makes the creative process much more fun and agile. Sharing stories and developing them together is liberating and empowering!"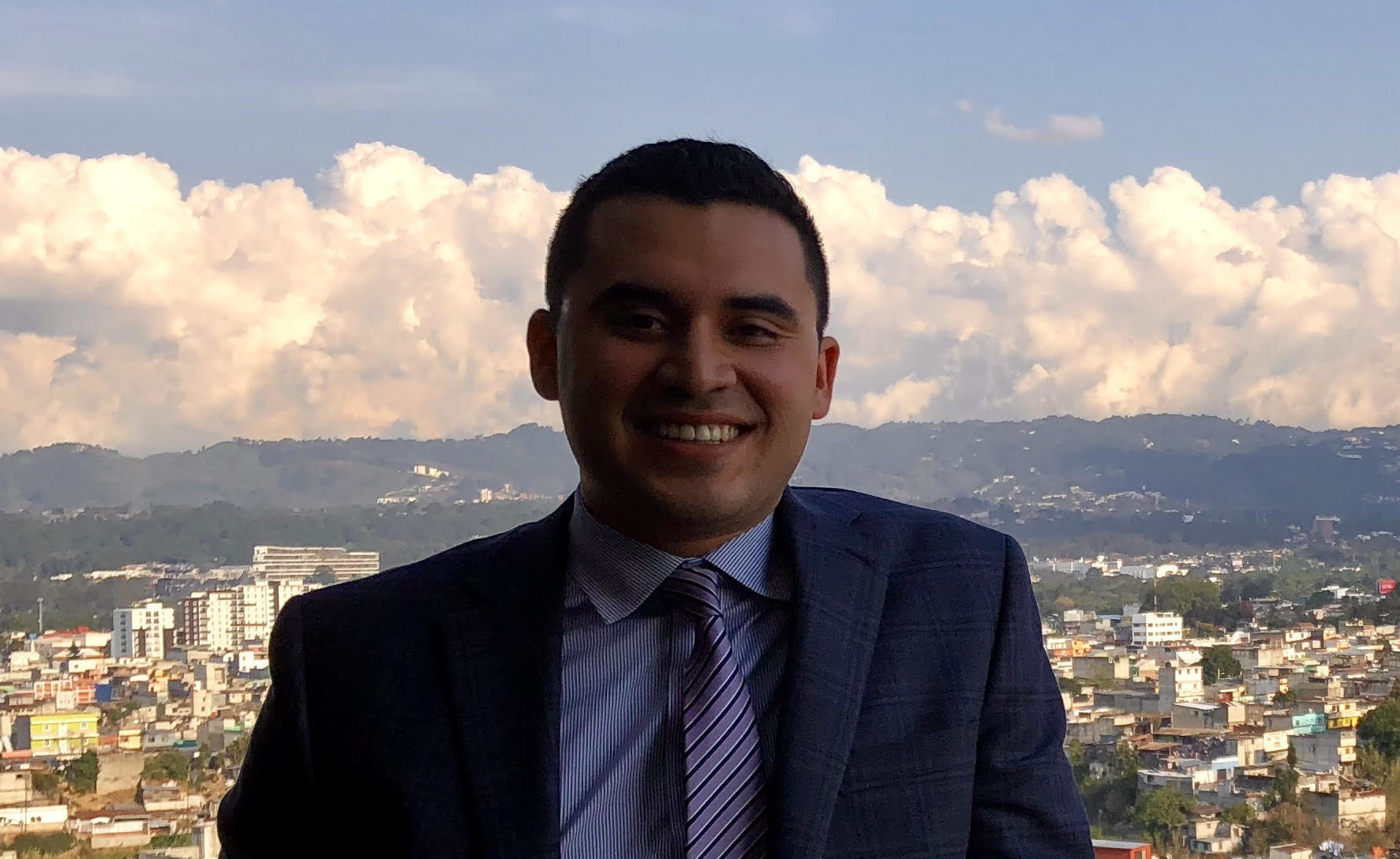 Kevin Amaya - Washington, DC
"I was excited to witness how liberating fiction writing could be. Creating a story with a purpose was even more rewarding. Syllble provided great tools for a first time fiction writer like myself including feedback!"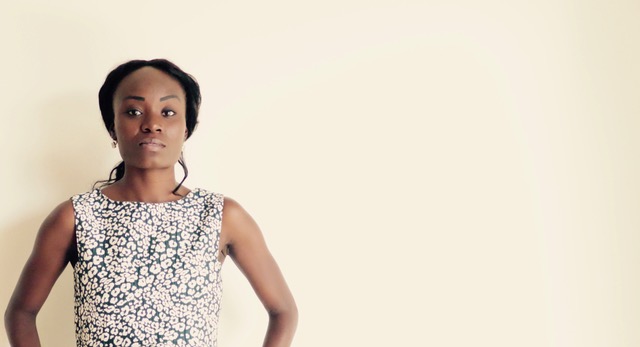 Taiwo Adesina - Washington, D.C.
"For a long time, I've written alone and in writing alone, my thoughts, ideas and styles became linear. The Syllble collaborative process doesn't mean you'll have to co-author every piece you write, but it does mean that you get to see the world from unique perspectives, learn from other writers, and become more confident in your own work. I supplement my personal writing with Syllble because it challenges me and enriches my work- both individually and collaboratively"
Colin Goodwin - Loughborough, U.K.
"Working in a collaborative group with Syllble has opened my eyes to possibility. My writing has been seen and digested by fellow participants from around the world. The supportive environment has allowed me the opportunity to reflect on feedback on my writing, which has given me the confidence that has served as a stimulant to contribute further."