We make artistic collaborations between Science Fiction and Fantasy authors possible. We help them stay organized, connect them to resources and experts, and help them produce ground breaking stories together in a shared universe.
We explore the boldest ideas that challenge our way of thinking from uncovering politics & governance reform, understanding racial equity and global inequality, environmental sustainability to raising questions around culture, privacy, biotech, space exploration, AI, robotics and much more. Our writers take on big ideas and the greatest issues of our time to advance our world and set ambitious visions for readers.
We believe creativity expressed through collaborations in Speculative Fiction is the greatest opportunity we have to reimagine it all -- towards better societies and futures for our planet.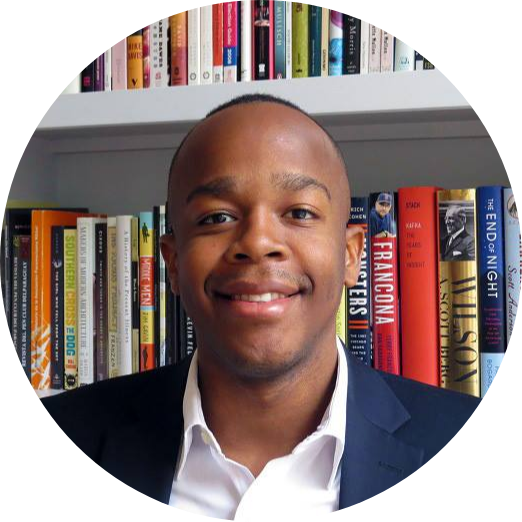 Fabrice Guerrier
Founder & CEO
Creativity will save humanity. This notion is the fuel propelling writer, social entrepreneur, and visionary Fabrice Guerrier, founder and CEO of the writers' production house Syllble. The widely published fiction author and poet is a sought-after speaker, a dedicated servant leader, and ardent international peacebuilder. READ MORE
Read our dope stories published from Syllble's early phases:
Follow us: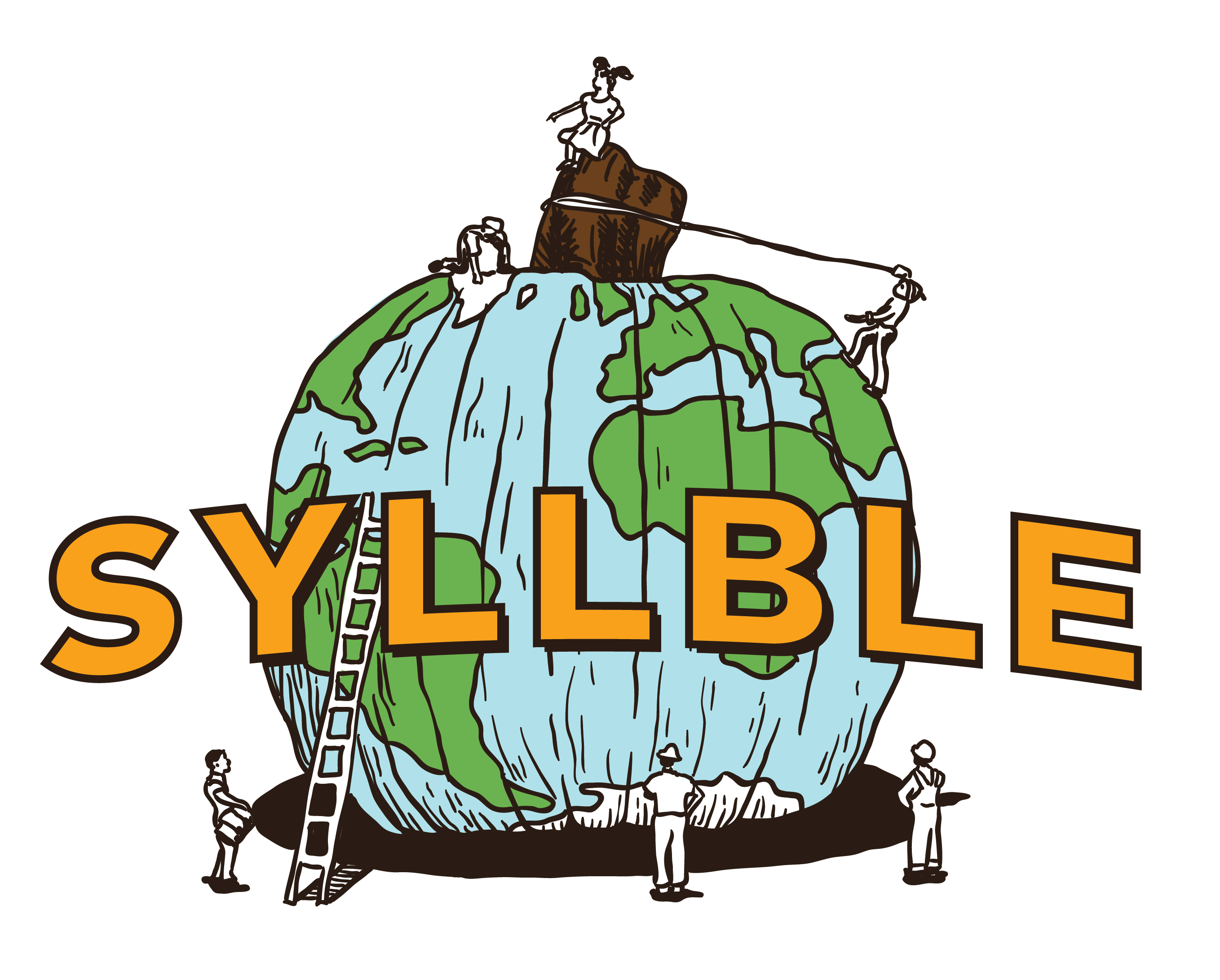 Request an Author Invitation
An adventurer lived in a bleak world. Everyday, she witnessed people lost, frozen, broken and in conflict, living monotonous predictable lives, it was an existence deprived of creative expression.
One night she had a dream that told her to rekindle the creative flame that once sparked within her.
She packed a bag, chartered a boat, and began the long journey across the cosmic seas, and beyond the Milky Way; finally landing on a new planet called Earth.
What she thought would be a desolate pit stop was an entirely new world filled with vast lands and beings called humans.
With the spark growing in her, she climbed a mountain and discovered a valley. It was unlike anything she'd ever seen; colors were more vivid – the leaves a vibrant green, the skies a new shade of blue, the earth a fertile brown. She picked up a rock from the valley and it glowed a thousand colors- the same colors she'd seen in her dream. She decided, then and there, to build a new world that could inspire the entire universe, including her homeland, to share their stories.
Slowly, she began to build the place — nursing the land with magical words, enforcing the walls with poetry and prose, giving the humans a place to create.
It became a place for adventurous people with a zeal for writing, storytelling and creativity. People from all corners of the earth and the entire galaxy came to this magical world to tell their stories, and work together to create new ones. The place inspired generations for eons.
Its fire unfroze people and gave them the power to live out their creativity. In this place spellbinding stories and new dreams are told, and the greatest art is made and experienced. In this place, there is light and color, individuality and community, hope and passion. This place is Syllble.