Syllble (pronounced syll• a • ble) is a new a literary scene powered by the internet and the collaborations of writers connecting locally and from all around the globe.  Syllble believes that writers can go further by working together through collaboration and crowdsourcing.  Syllble empowers writers to express themselves, share ideas and create new and bold stories that makes us think differently.   Our mission is the advancement of all writers to lead in the 21st century creative economy.
Across history, there has been a long of tradition of writers connecting in small groups at local gathering places to support and critique each other's work, share ideas and build community. Those encounters and collaborations have often fueled literary movements that have in turned generated social, intellectual and artistic explosions which has contributed to human progress.
That is our aim.
the lost generation.
A group of  American expatriate writers lived in Paris and searched for new values and the meaning of the human condition in a post-WWI world. Those who defined this literary movement  included  Gertrude Stein, Ernest Hemingway, T.S Elliot and F. Scott Fitzgerald.
the harlem renaissance.
A literary revolution that took place in Harlem, New York. It was the rebirth of African-American Arts and was spurred by the rampant legal segregation and lack of economic opportunities that caused the mass movement of  African-Americans to northern states. Duke Ellington, Zora Neale Hurston, Langston Hughes, Lois Mailou Jones, and Alain Locke are prominent figures of the period.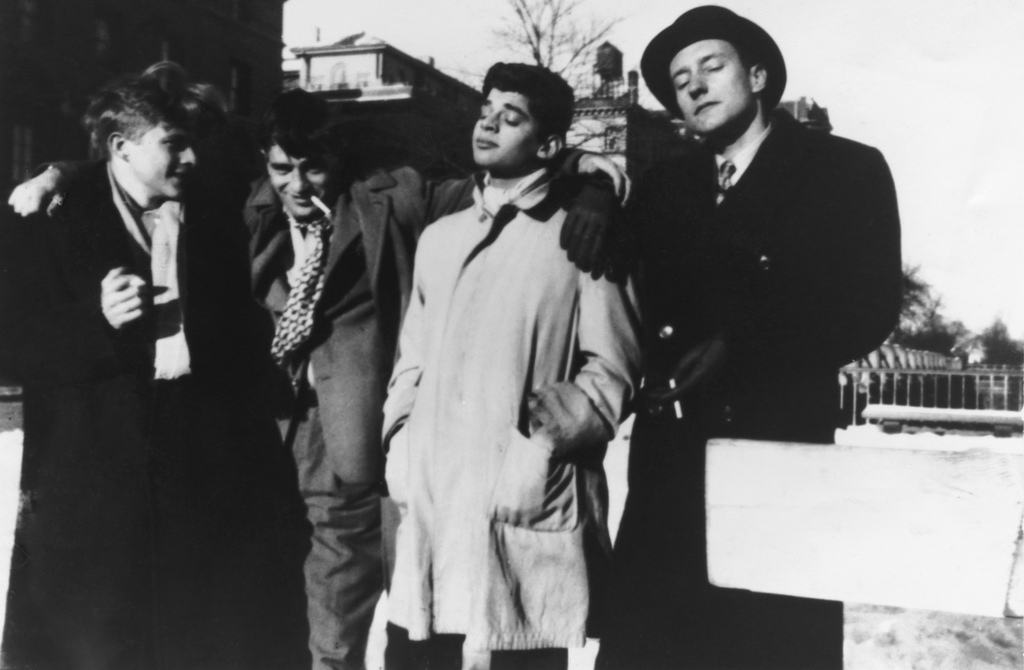 the beat generation.
Spurred by the collaborations of Allen Ginsberg, Jack Kerouac, William S. Burroughs and Gregory Corso, the beat generation was a literary movement during the post-war II era that rejected western values and deep materialism. It influenced people's move towards spiritual quest and exploration, non-conformity and spontaneous creativity.
What Our Writers Are Saying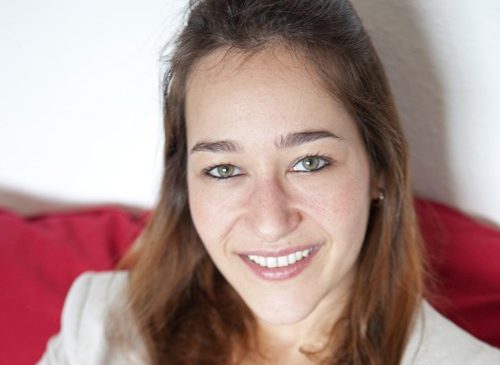 Roberta Novis - Rio de Janeiro, Brazil
"Collaborative writing is very rewarding, and it makes the creative process much more fun and agile. Sharing stories and developing them together is liberating and empowering!"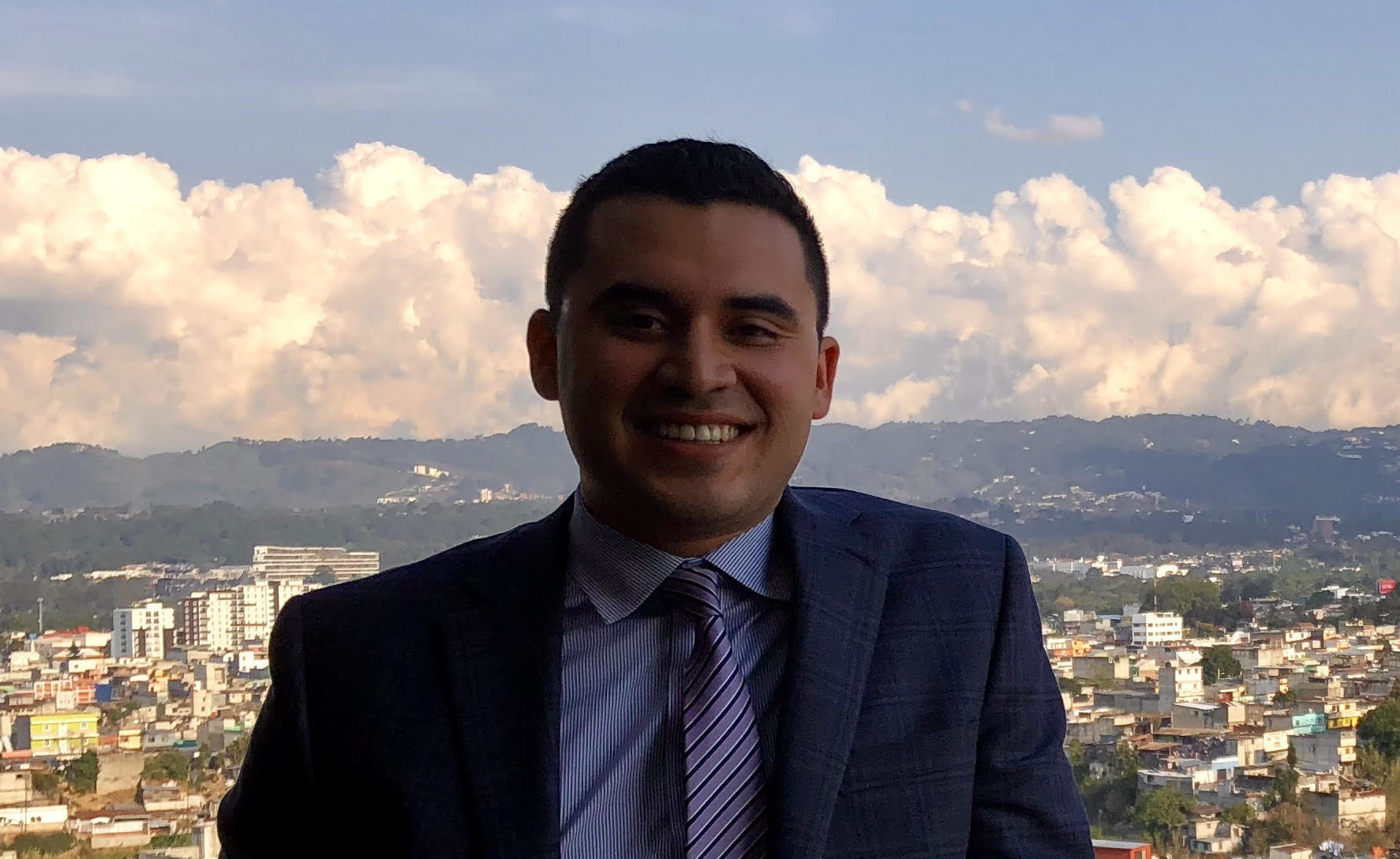 Kevin Amaya - Washington, DC
"I was excited to witness how liberating fiction writing could be. Creating a story with a purpose was even more rewarding. Syllble provided great tools for a first time fiction writer like myself including feedback!"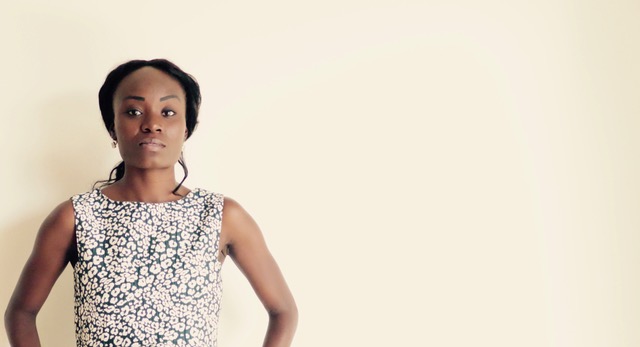 Taiwo Adesina - Washington, D.C.
"For a long time, I've written alone and in writing alone, my thoughts, ideas and styles became linear. The Syllble collaborative process doesn't mean you'll have to co-author every piece you write, but it does mean that you get to see the world from unique perspectives, learn from other writers, and become more confident in your own work. I supplement my personal writing with Syllble because it challenges me and enriches my work- both individually and collaboratively"
Colin Goodwin - Loughborough, U.K.
"Working in a collaborative group with Syllble has opened my eyes to possibility. My writing has been seen and digested by fellow participants from around the world. The supportive environment has allowed me the opportunity to reflect on feedback on my writing, which has given me the confidence that has served as a stimulant to contribute further."