We're a production-house of speculative fiction writers who want to build worlds together and get published.
Apply to Join
Stories are created together.
Read new literature collaboratively written by authors from around the world: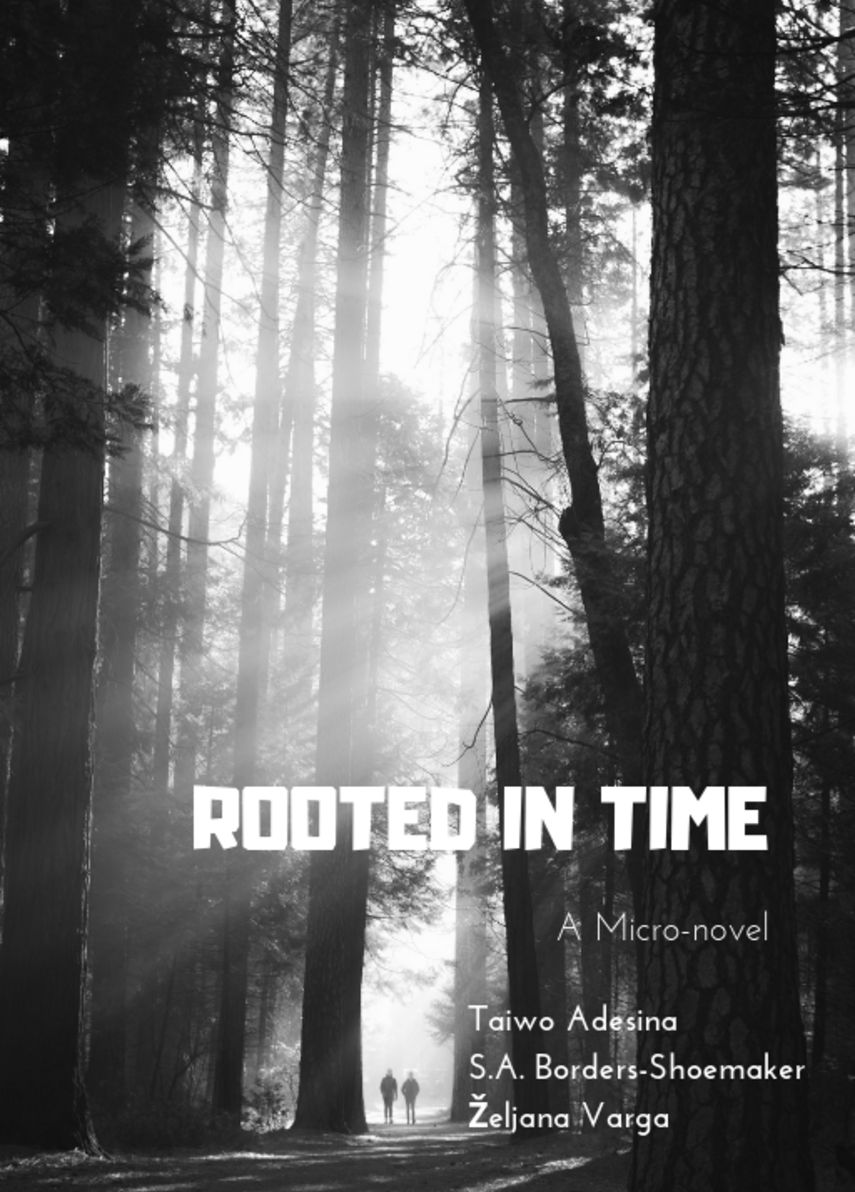 Rooted In Time 
In this female-driven cast of characters, what begins as an extraordinary opportunity for Harper, a Ph.D. Candidate, to research WWI in the Balkans through time-travel becomes a dangerous battleground.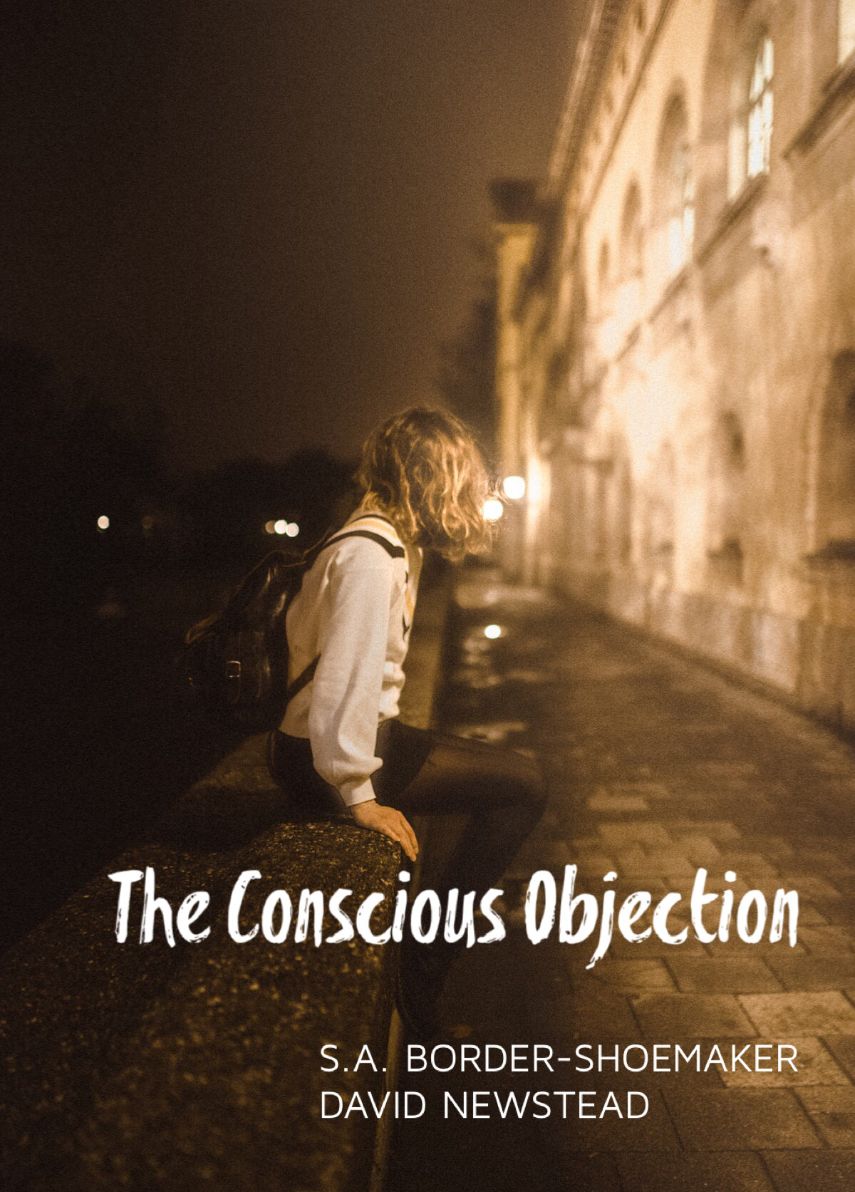 The Conscious Objection
Born inside of the Bureau, Eleana longs for a life of difference and struggles with the values of bodily and mental perfection imposed on the population.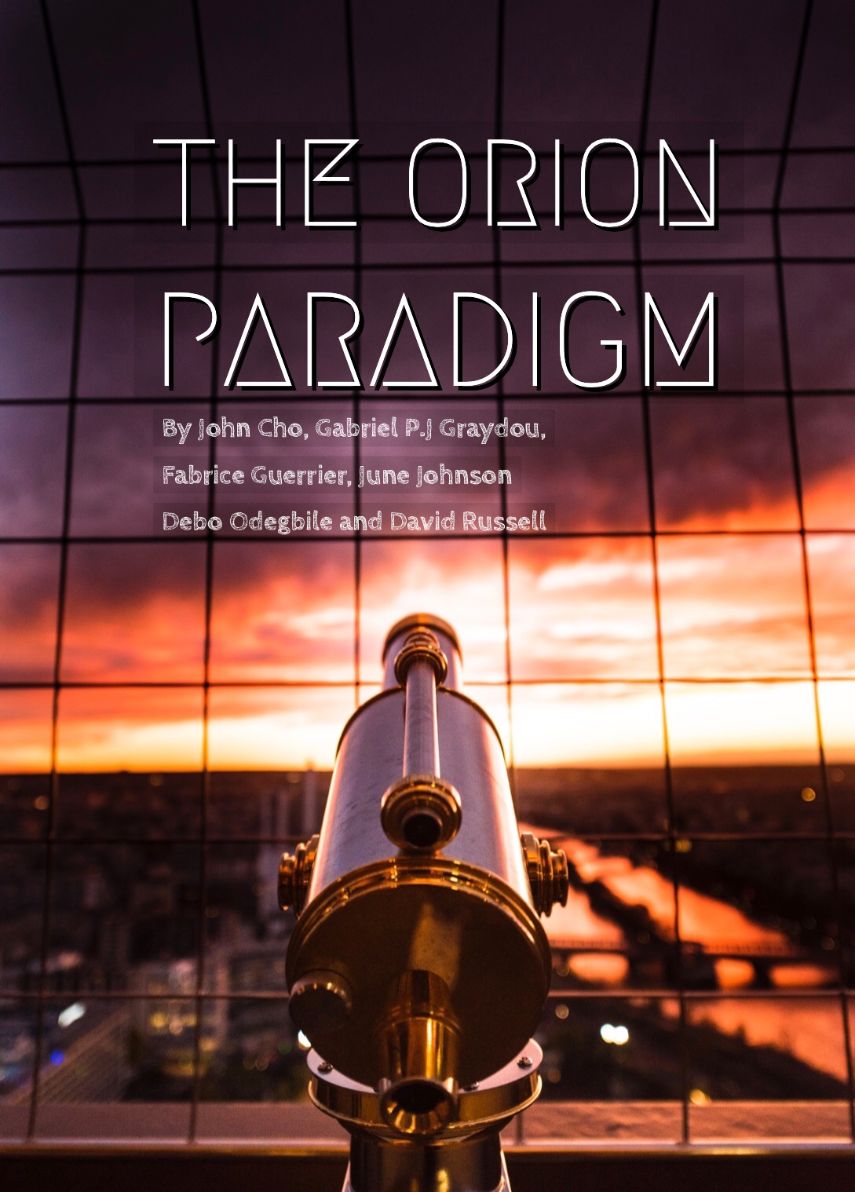 The Orion Paradigm 
Explore a new evolving fictional universe and unique characters – some are human, some are earth beings, and some are aliens.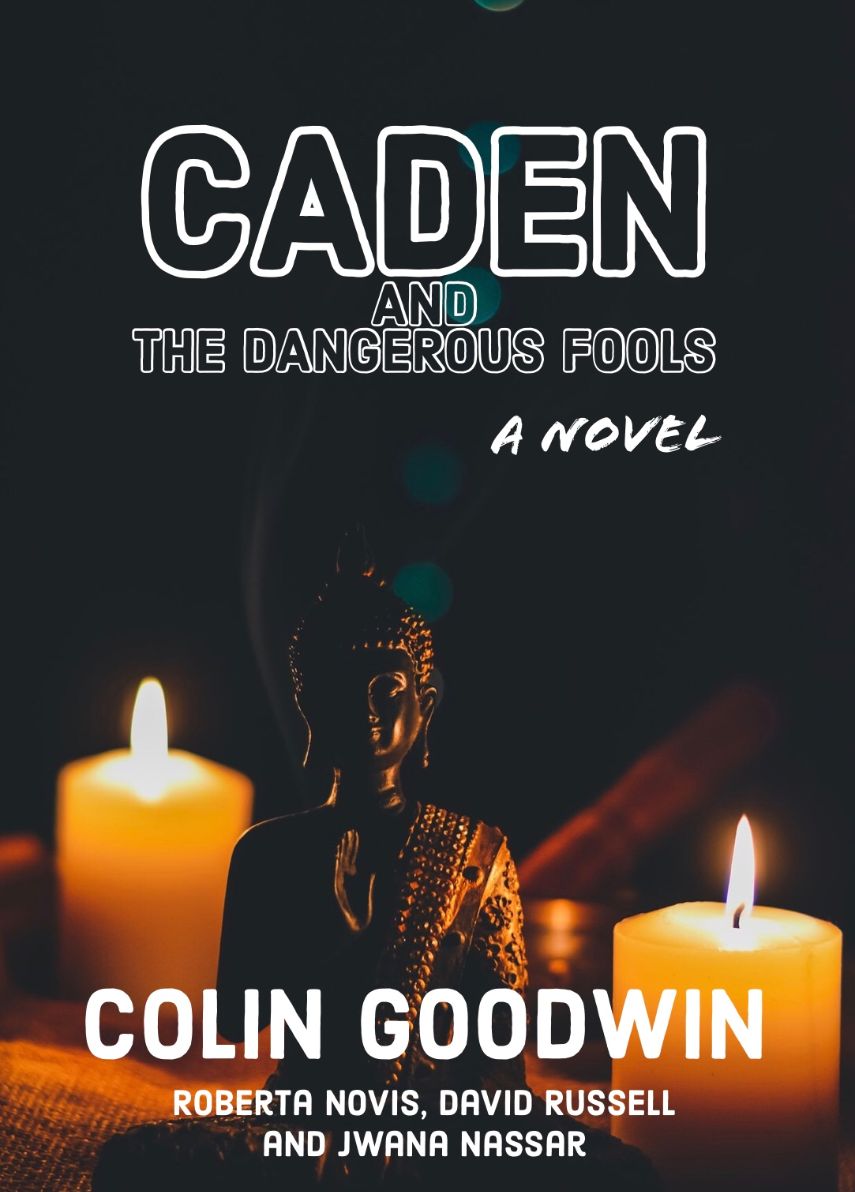 Caden And The Dangerous Fools
Caden is one of the fortunate ones. His career already seems to be mapped out for him. Becoming an Ambassador for the Department of Lifestyle and Wellbeing would be just the beginning.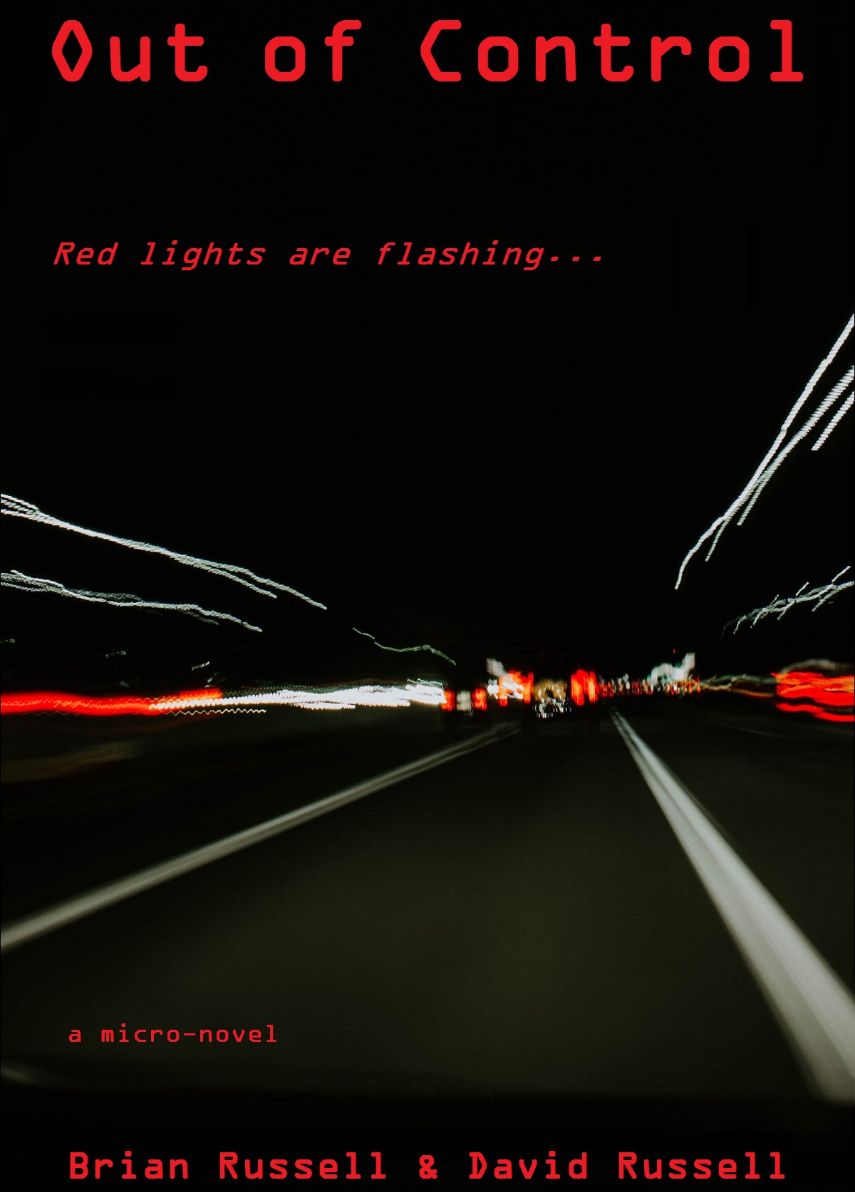 Out of Control
Two companies race to create a controller that converts any car into a self-driving vehicle and earn millions from major automakers.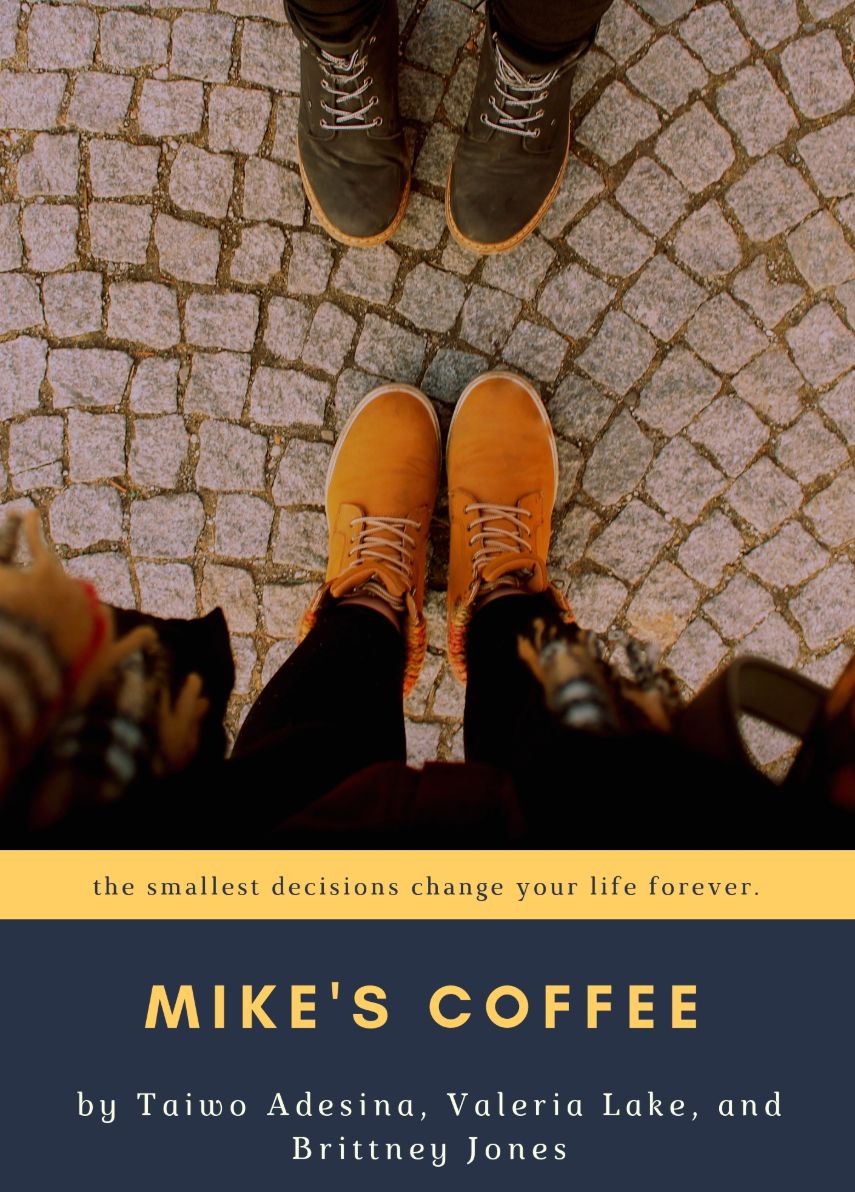 Mike's Coffee
In emotional accounts highlighted by the presence of young girl, Tyra, both Winn and Lonnie explore what it means to be young, to be loved, and to be confused.