The year is 2400, humans have begun using neural implants and have long been traveling through out the solar system. Unbeknownst to them, there are advanced alien Septs from around the galaxy moderating life among the Orion. One of the oldest races, the Breen – a race long thought to have been extinct have recently made a resurgence to the Septs upon hearing of the hidden power of humans. Will the humans finally be able to make their mark within the oldest Septs? Or will they be shut down before they can disrupt the Orion Paradigm.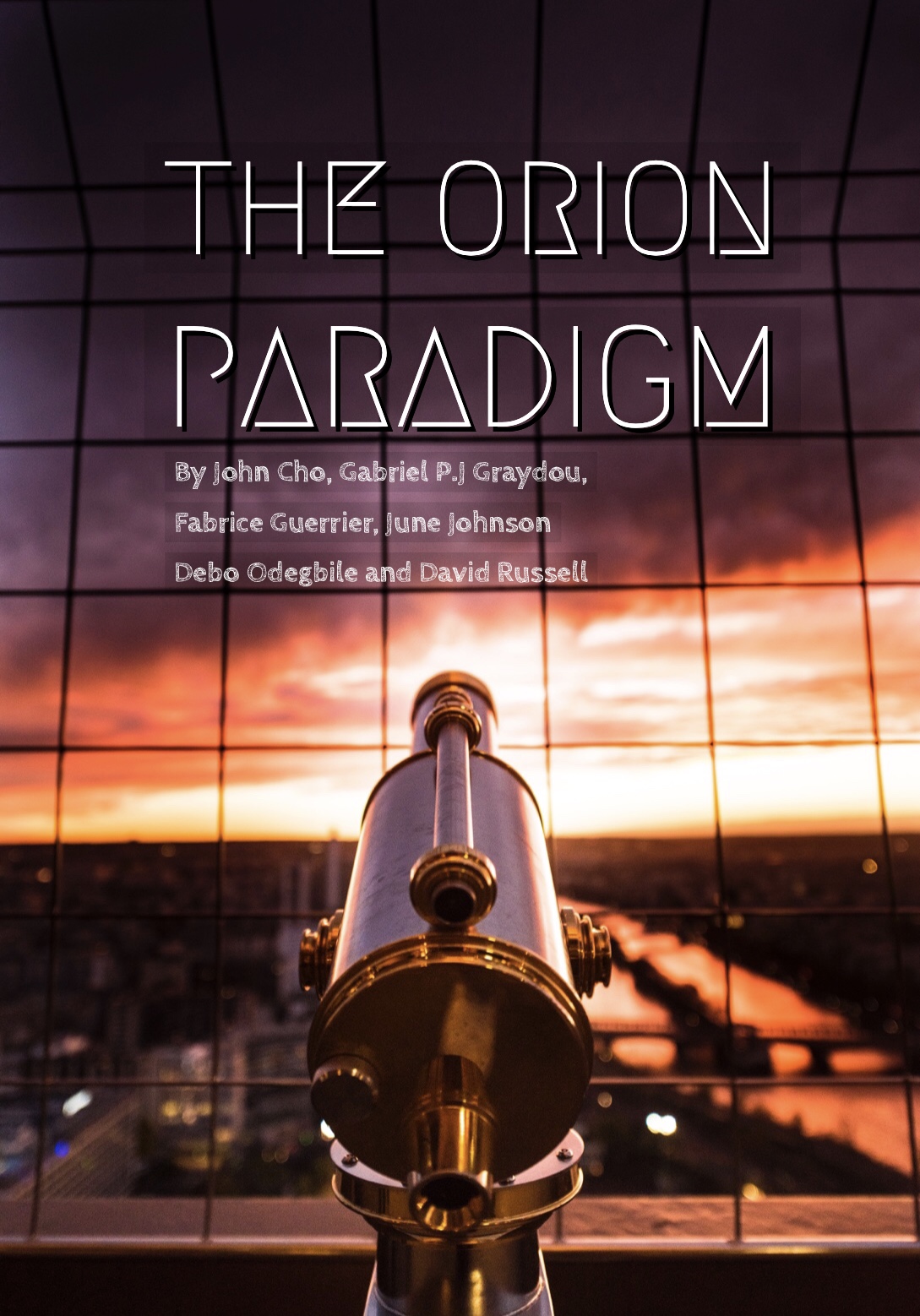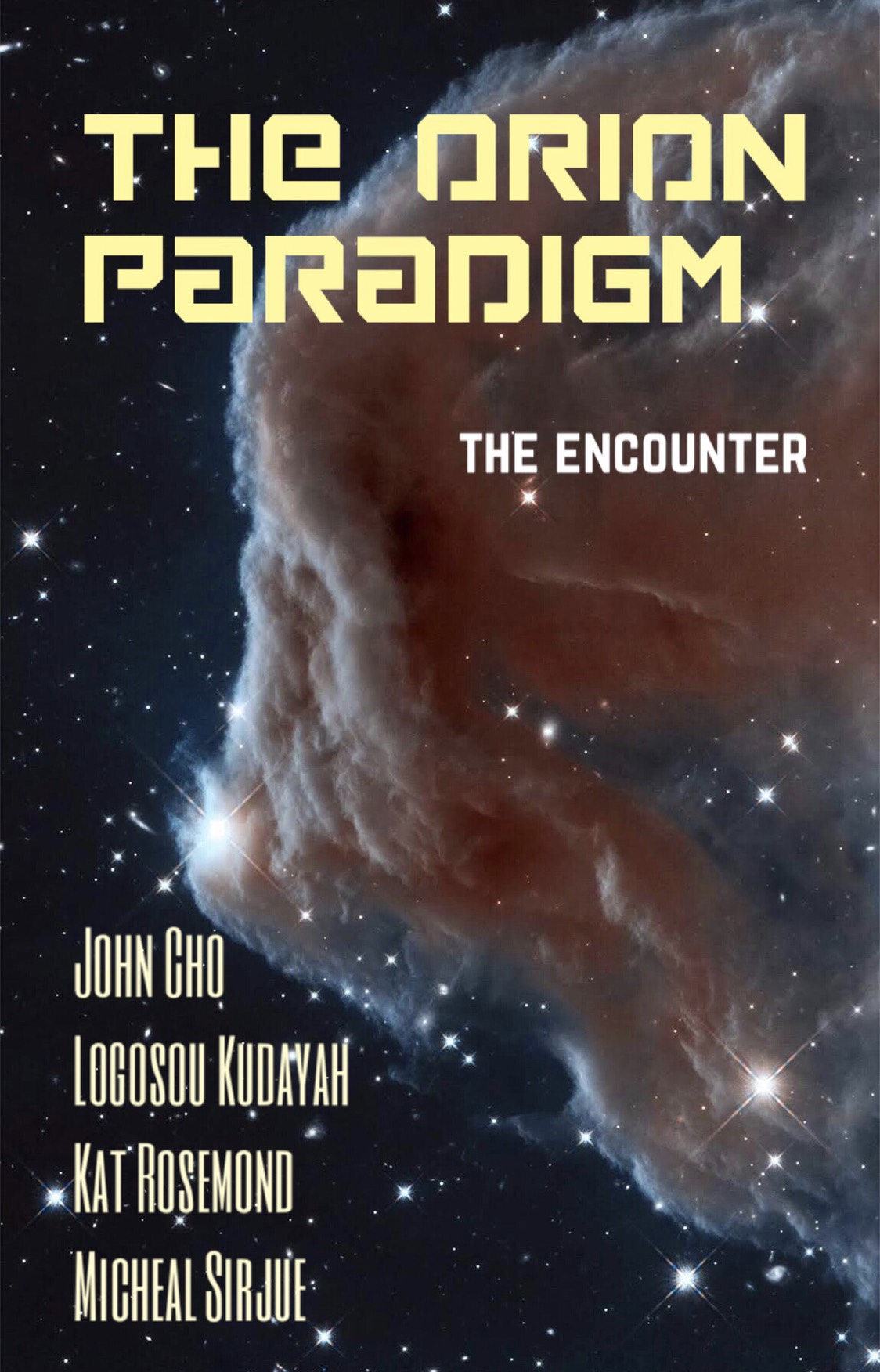 $1 Per Month 
You'll get credited as a supporter on all future publications. You receive the latest stories directly to you.
$5 Per Month 
You'll help shape the course of the creative projects through direct communication with the writers.
$20 Per Month 
You'll have special access to the writers through live chats, unique content, signed books and shout outs on podcast episodes.
Become a Creative Angel 
As a creative angel you'll have direct access to work with the writing team and help support their work in production and take their epic  story to next level. 
Contact Hello@syllble.com 
When you subscribe please email payments@syllble.com to confirm the name of the studio/or writer and amount you are supporting.