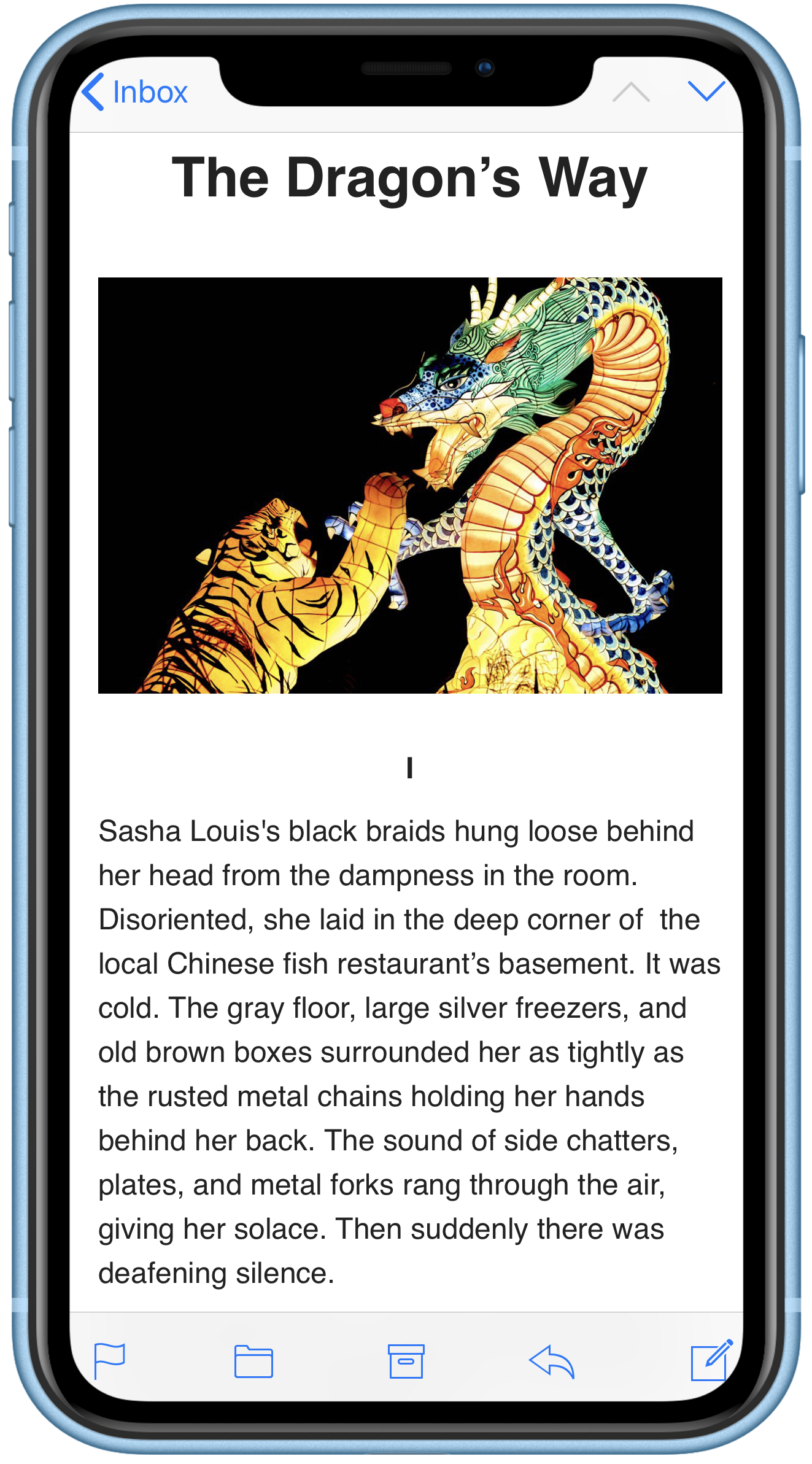 Cal loved Admin Long's science class. It was the only class where there were no daily films. Instead, there was "workshop time," which meant Cal could click "play" on his GLASS and watch HOVER vids or embarrassing clips of peers in compromising situations.
No Results Found
The page you requested could not be found. Try refining your search, or use the navigation above to locate the post.
Production Studios On Syllble 
Explore a new universe and the next humanity in this epic science fiction series story that explores what it means to be alive. Our production Studios is led by a Writer's Room of 5 scifi writers.